What People Say About Working with Charlie
I help authors and entrepreneurs with their marketing strategies. Below are a list of testimonials from people I've worked closely with. If you're interested in working together, please contact 📬 charlie@hey.com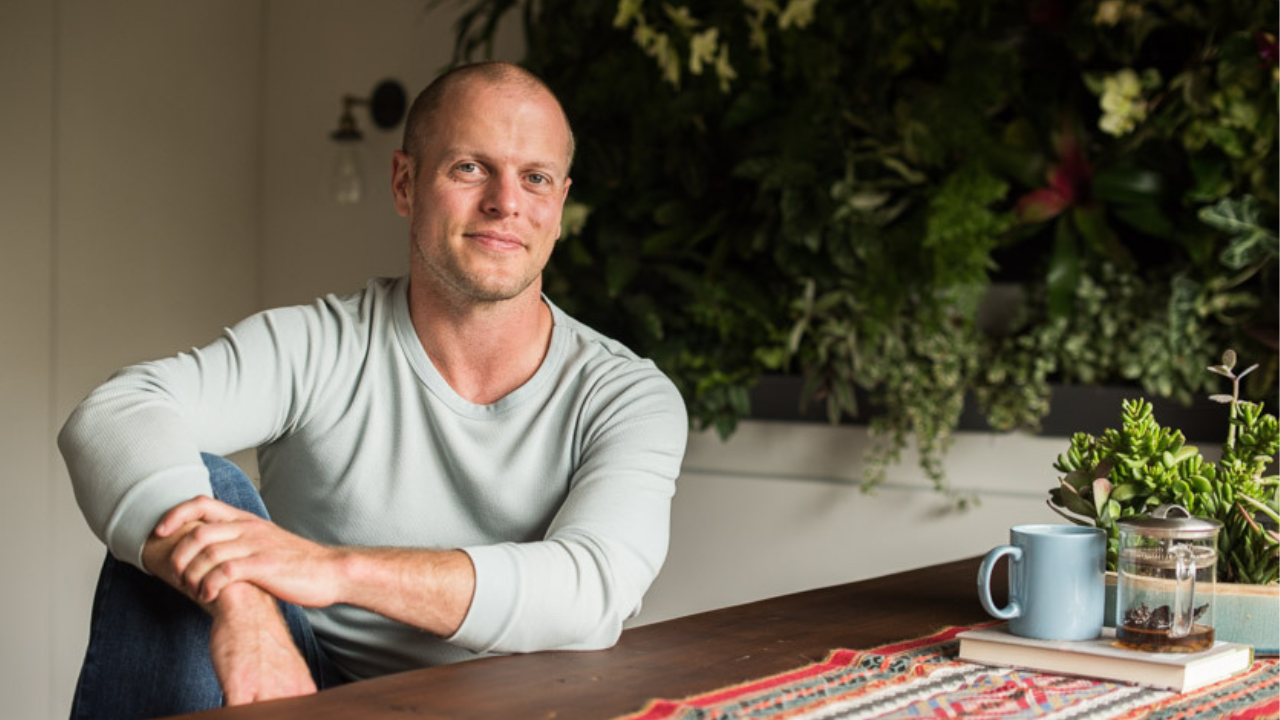 "For three years, Charlie and I worked together, most notably on The 4-Hour Body. It was one hell of a ride. We had a lot of fun, and we had some huge successes."
TIM FERRISS - Five-time #1 New York Times Bestselling Author, Host of The Tim Ferriss Show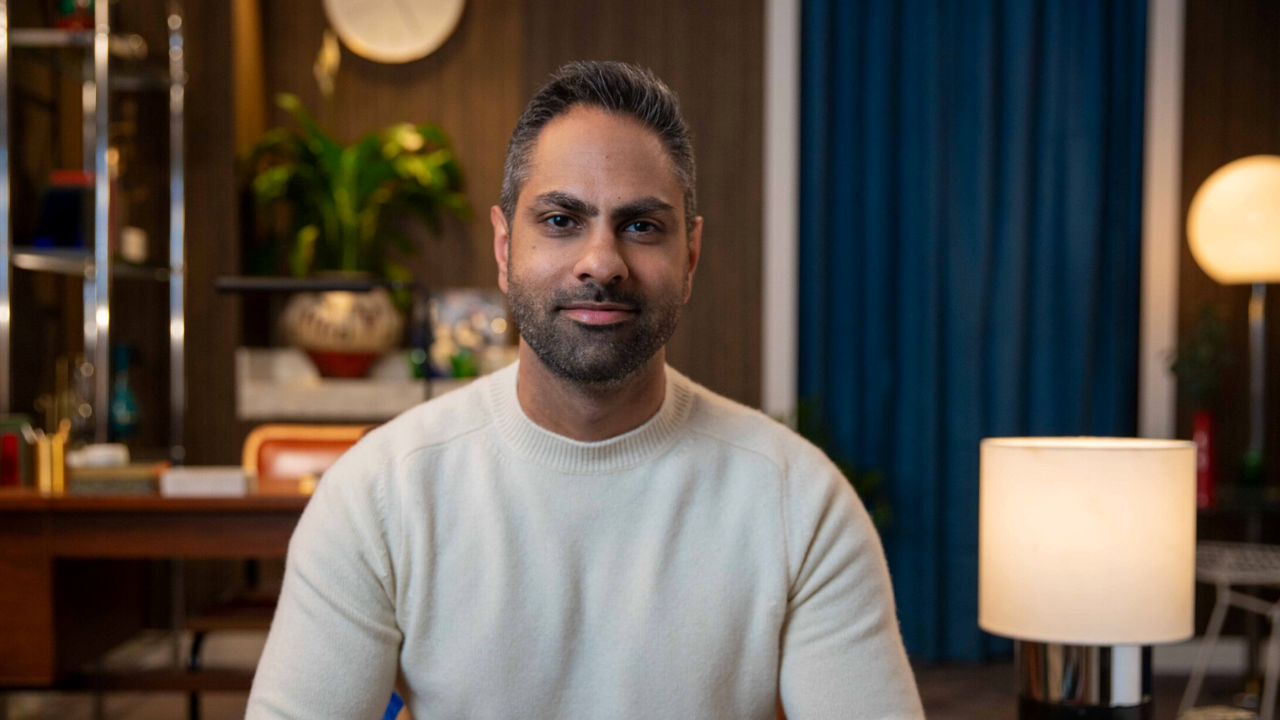 "Charlie is one of the most talented marketers and entrepreneurs I've ever worked with. A true gem. I highly recommend him."
RAMIT SETHI - New York Times Bestselling Author, Host of Top 10 Netflix show How to Get Rich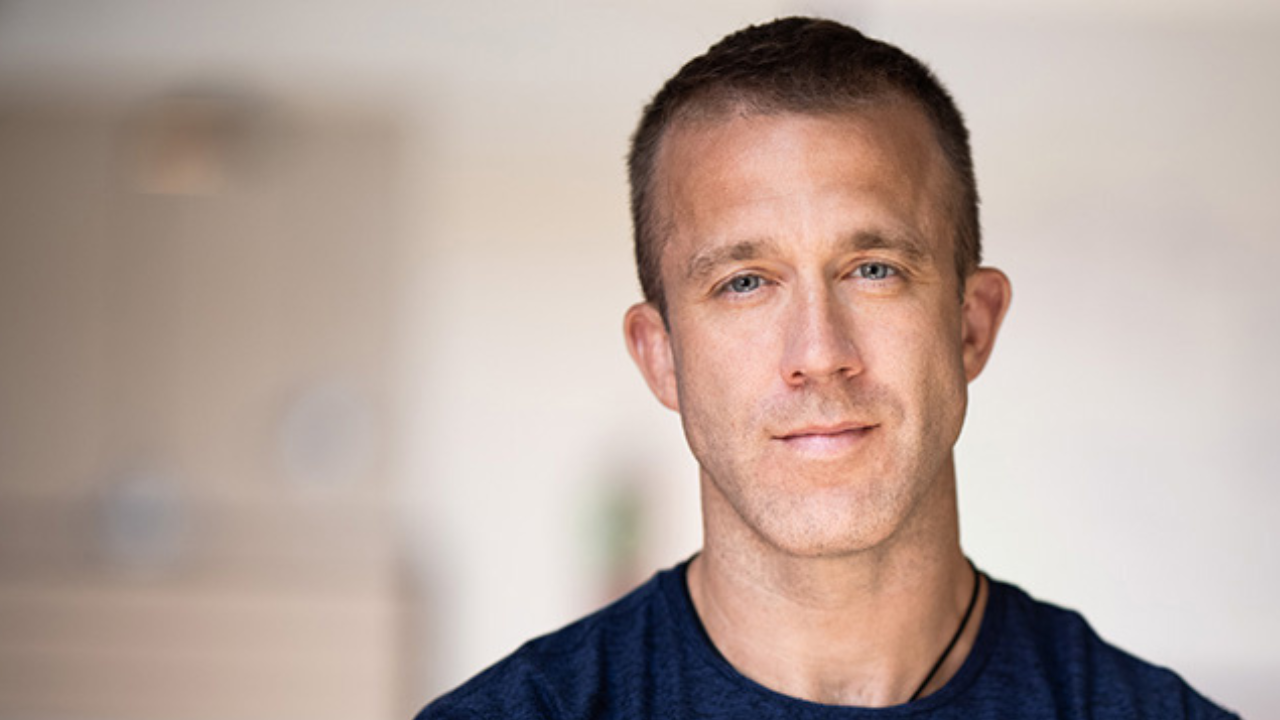 "Charlie is the best. If you have the chance to work with him, do it. Highly recommended in every sense."
TUCKER MAX - Three-time #1 New York Times Bestselling Author, Co-Founder of Scribe Media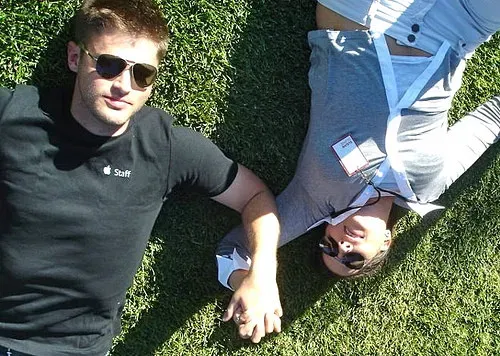 "I have worked with a ton of high-end and fascinating people — from James Cameron, Julia Child, and Steve Jobs — and meeting Charlie Hoehn and having the awesome connection that we did was equally on par with that of working with one of the world's greatest directors, chefs, and tech visionaries respectively."
SUSAN DUPRÉ - Producer of Apple's WWDC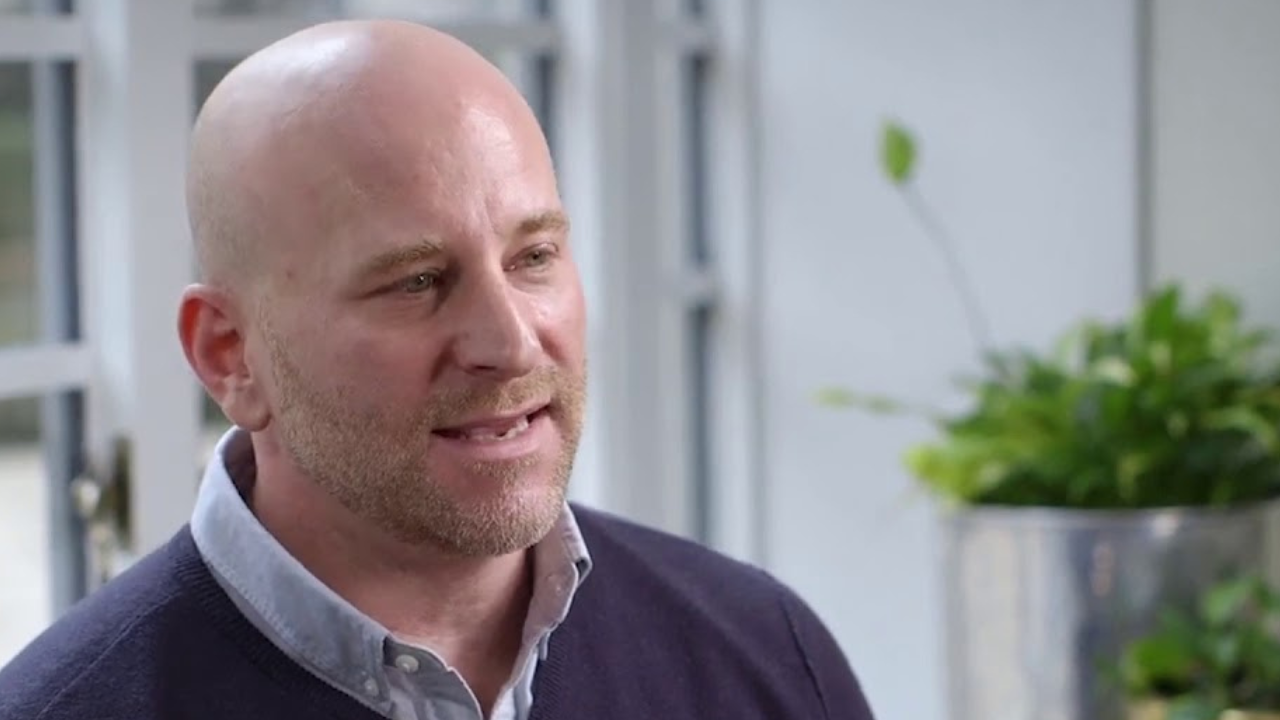 "Charlie is a f*ing boss. Having him on the team, sparring with him at times, undoubtedly made the book so much better. He's got game! And seeing his edits - better than many Big 5 editors I've worked with - makes me grateful for his efforts all the more."
TAHL RAZ - #1 New York Times Bestselling Writer, Ghostwriter for Never Eat Alone and Never Split The Difference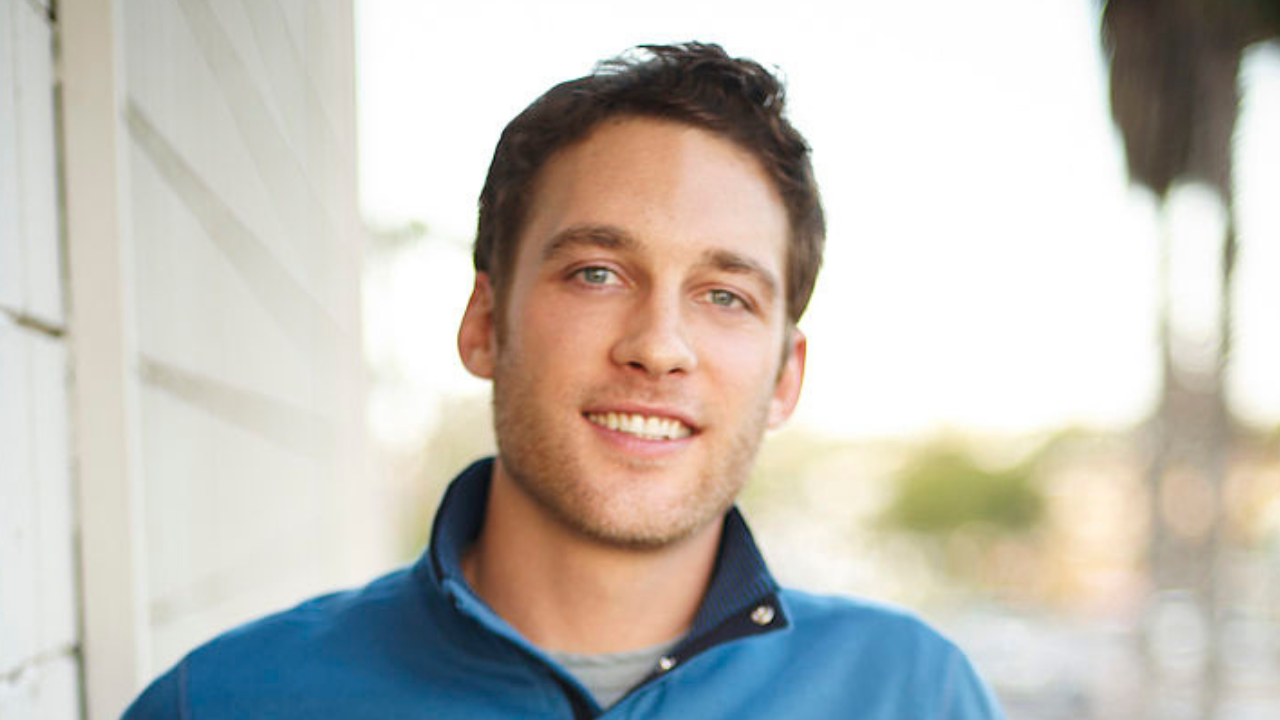 "To say Charlie is a very talented marketer, visionary, and brand strategist is an understatement. He is the guy you bring in to make an immediate checkmate on the chess board."
CHAD MURETA - Co-Founder of EVO, Author of App Empire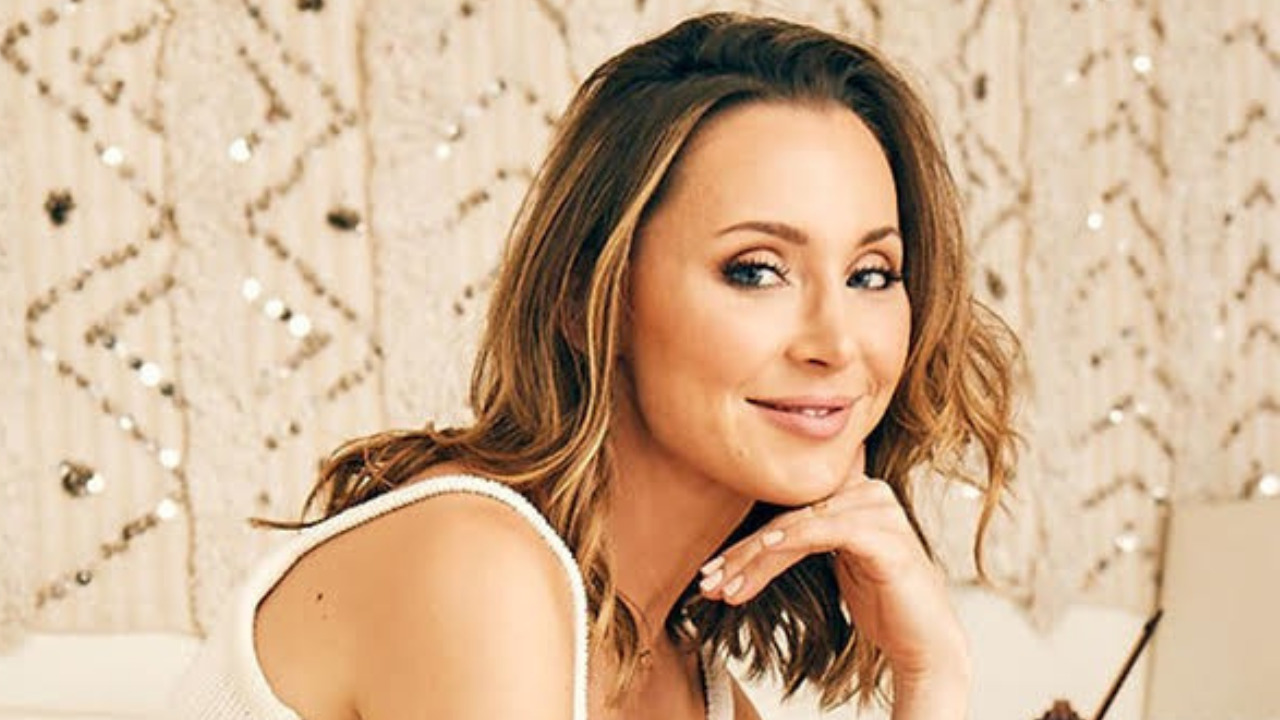 "Charlie is worth it! He's good at getting your work cut out for you, but also puts plenty of attention on your happiness. I tend to feel light and empowered after a call with Charlie. And then I see the financial return every time."
JENNY O'CONNER - Founder of The Hot Violinist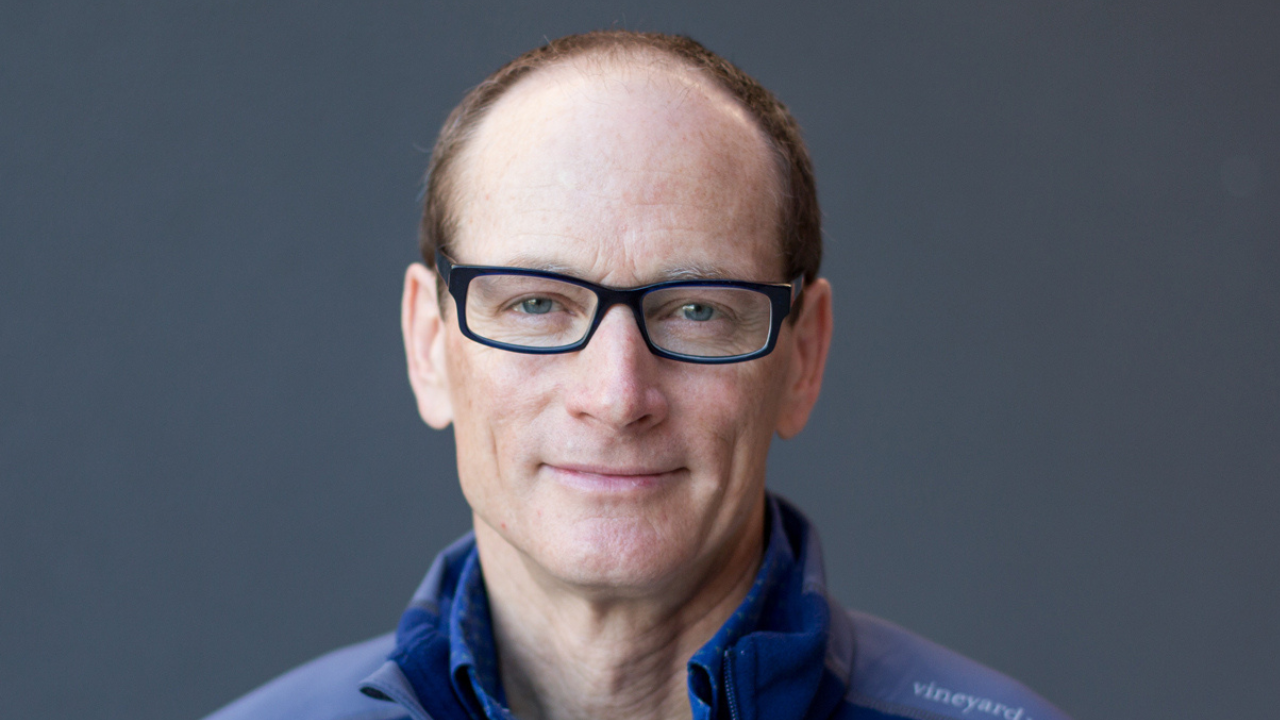 "What a pleasure it has been to go on this journey with Charlie. He has been an avatar of authenticity, openness, and heart-forward leadership. It's been an honor to be his colleague."
HAL CLIFFORD - Editor in Chief of Scribe Media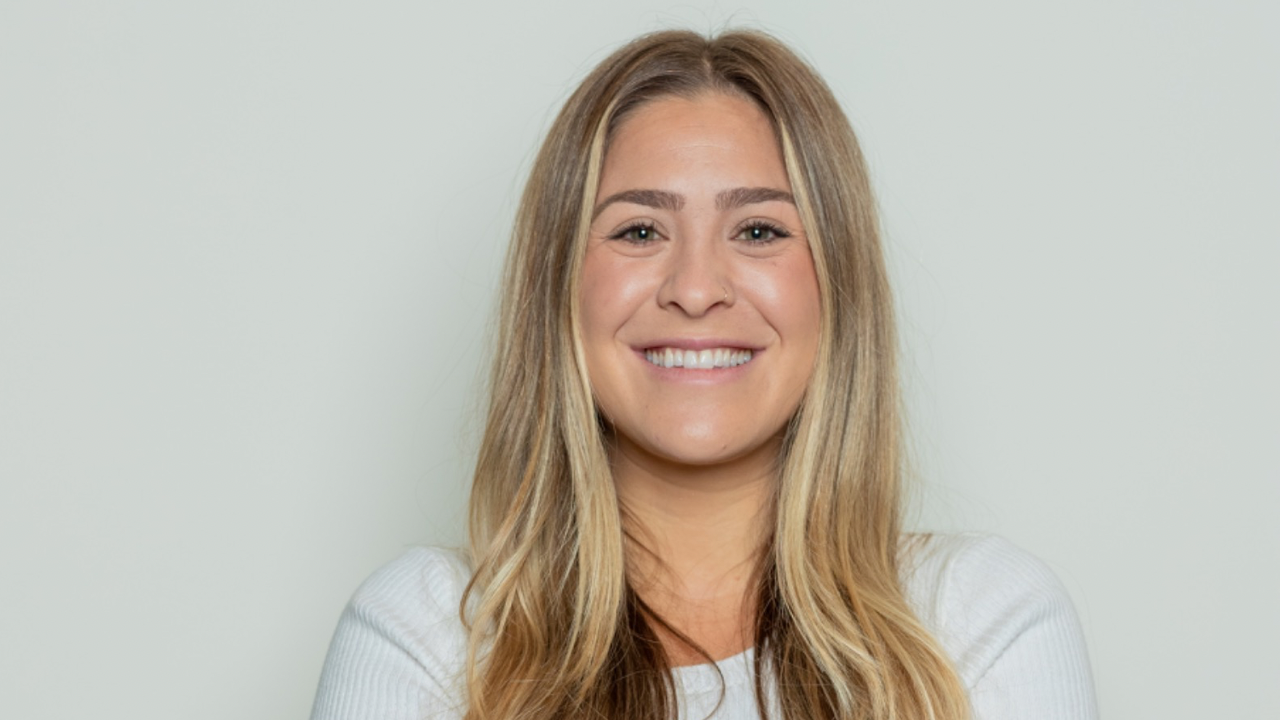 "It's been such an amazing gift to have been able to collaborate with Charlie. I am infinitely impressed by his talent, his assertiveness, his creative attention to detail… I feel honored to have had him as my teammate."
ALEZA D'AGOSTINO - Senior Video Producer at Scribe Media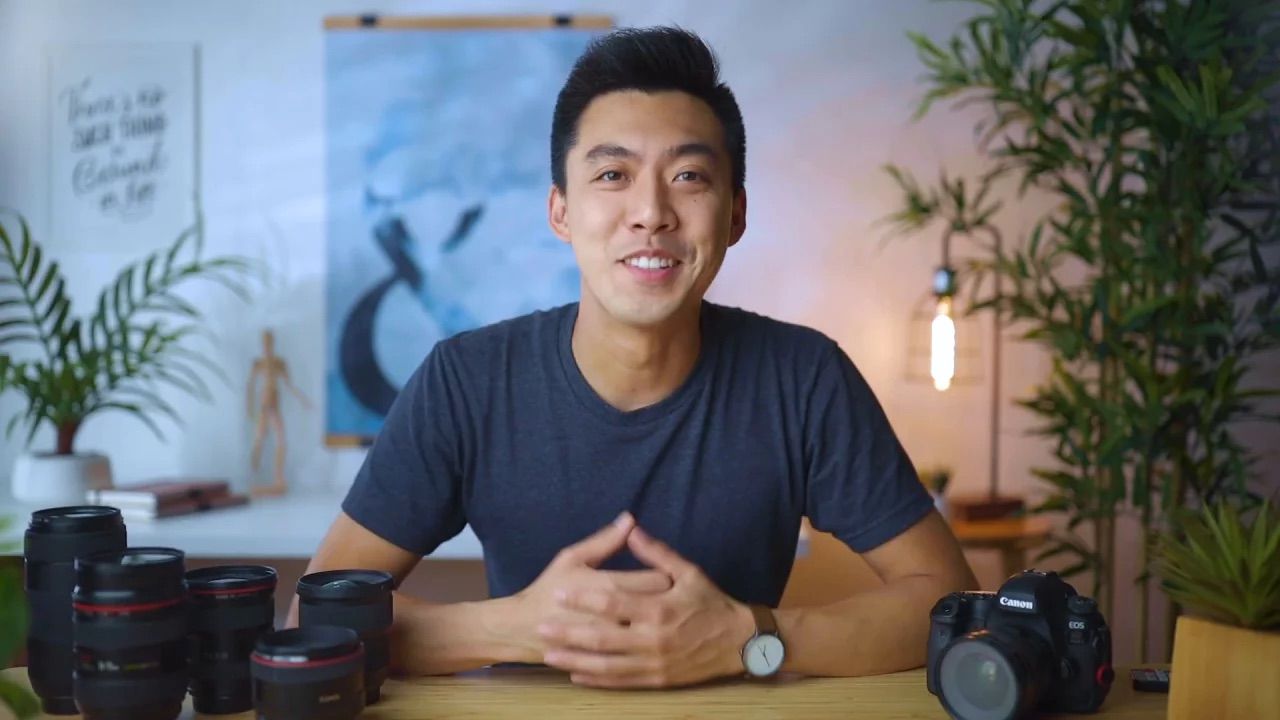 "Charlie has been one of the biggest Godsends for my team, and for our overall happiness & mental health in this journey."
KEVIN SHEN - Founder of Dream Studio Course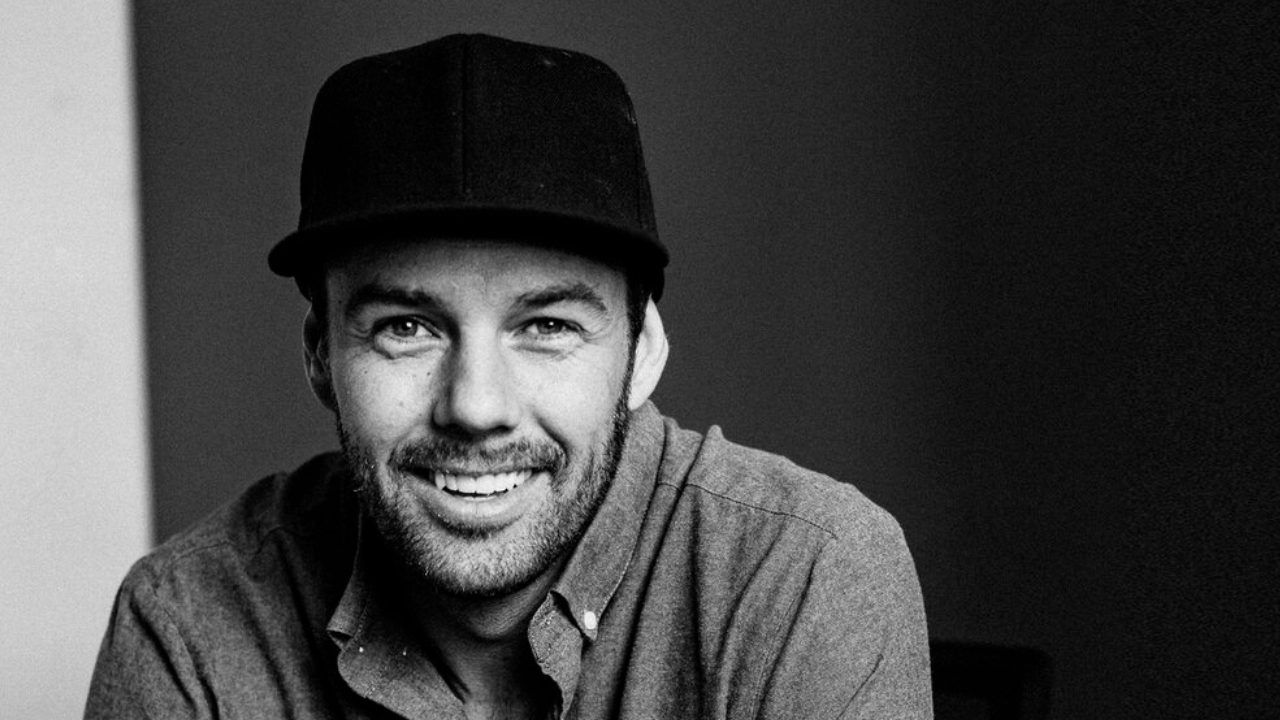 "Charlie was expensive, but I've seen his work and I assumed he would deliver. HE DID! In about 4 minutes he 10x'ed the price of the call in ROI. He knows his stuff front to back. Worth every penny."
SHANE STOTT - Author of The Float Tank Cure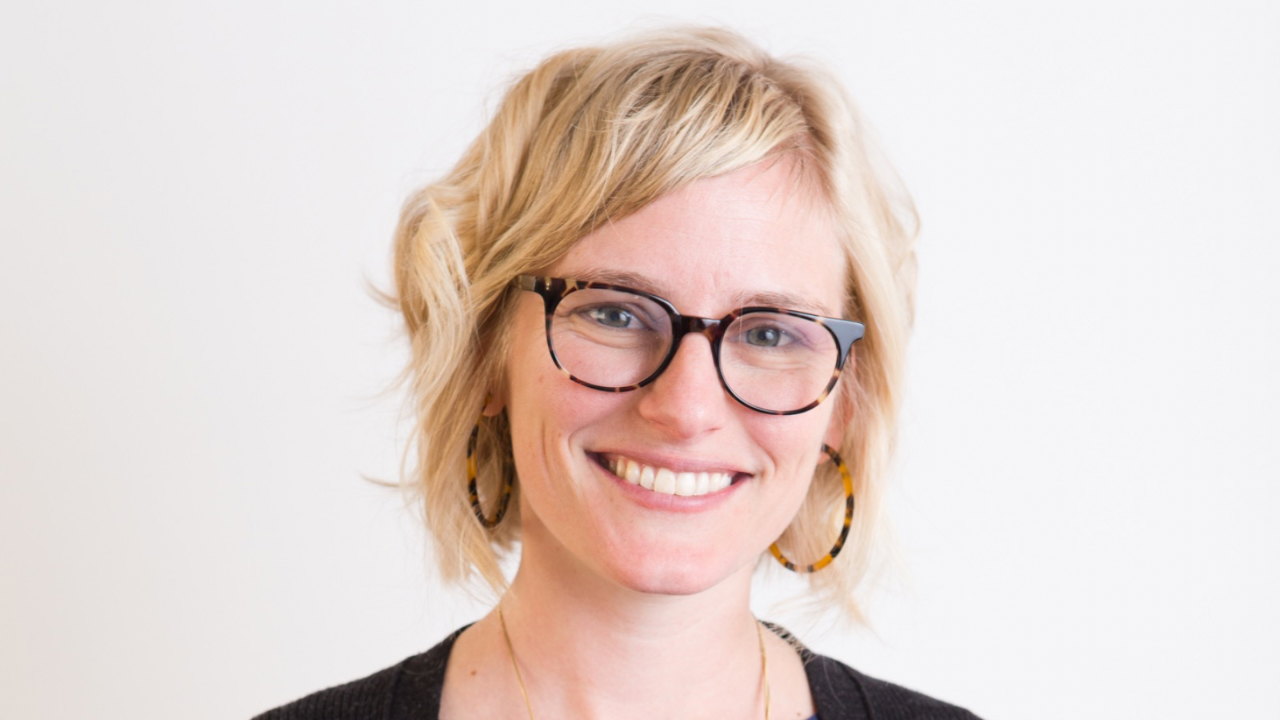 "I have learned so much from Charlie, both in what he's directly taught me and what he's modeled. He is so f*ing creative and brilliant at what he does, and he's been one of the most impactful mentors I've had here at Scribe."
EMILY GINDLESPARGER - Head Book Coach at Scribe Media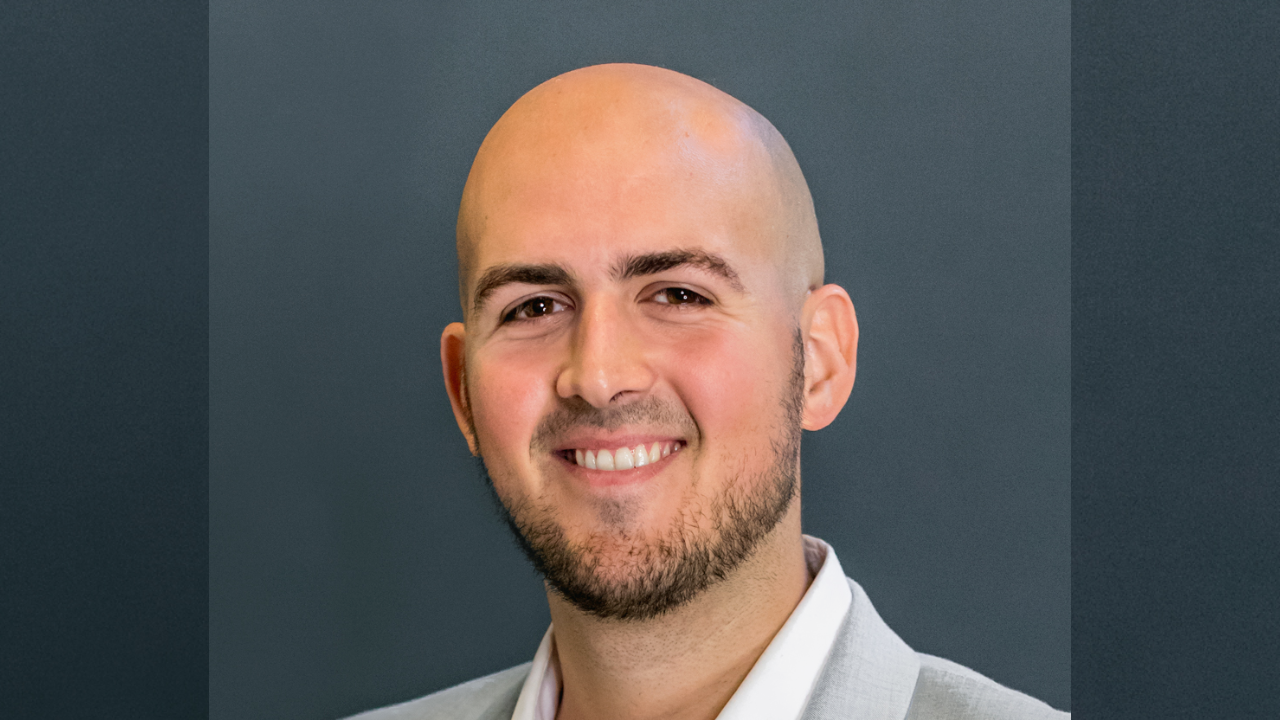 "Charlie is awesome. He grasps big ideas quickly and intuitively, and is one of those natural teachers who can distill deep concepts into actionable advice. Don't be surprised if you hang up from your call with a brain spinning full of new ideas."
ZACH OBRONT - Co-Founder of Scribe Media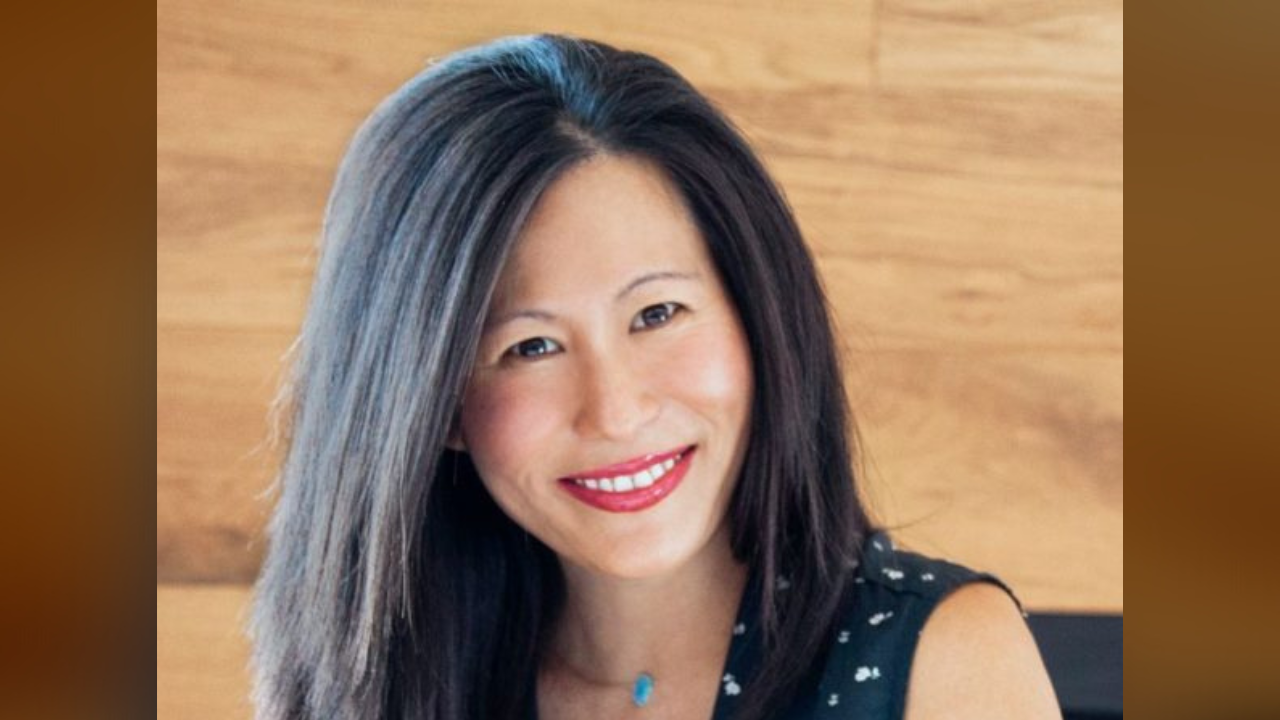 "Charlie's the best! He's got a big heart and knows a ton about his subject matter!"
JANE HWANGBO - Founder of Mission Over Money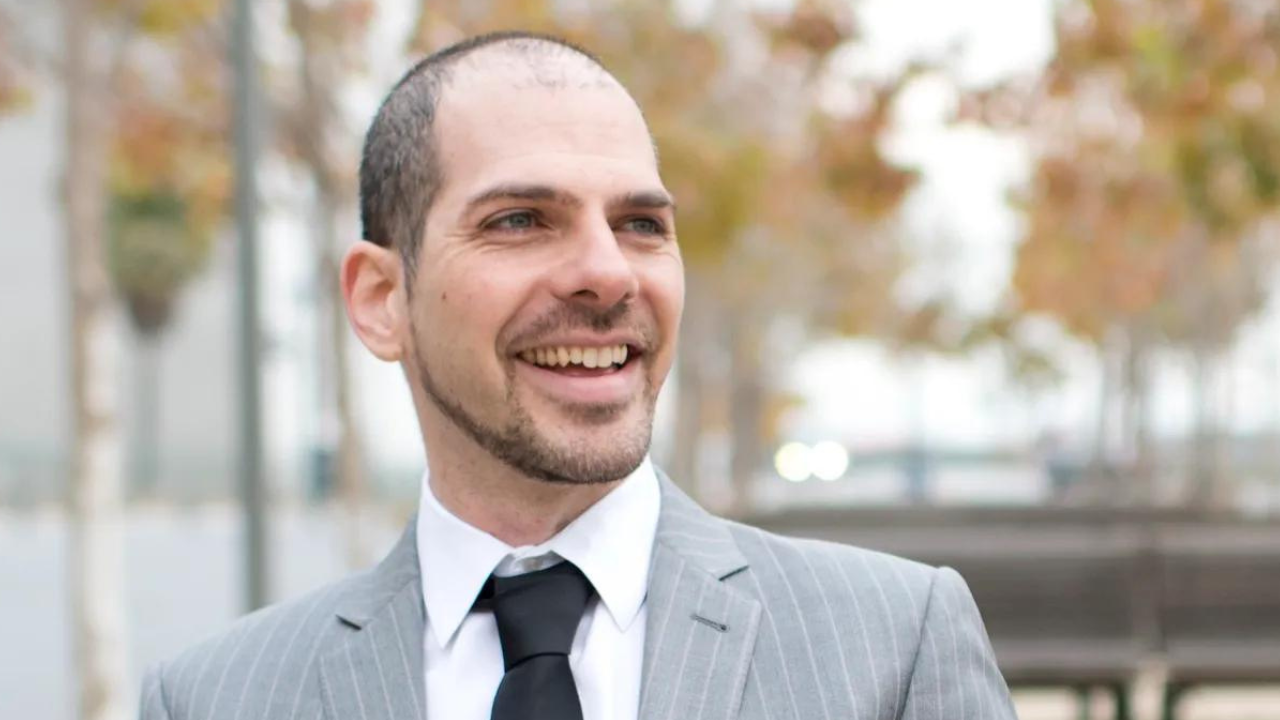 "I've worked with a lot of editors in my life. Charlie is among the best of the best."
MICHAEL ELLSBERG - Author of The Education of Millionaires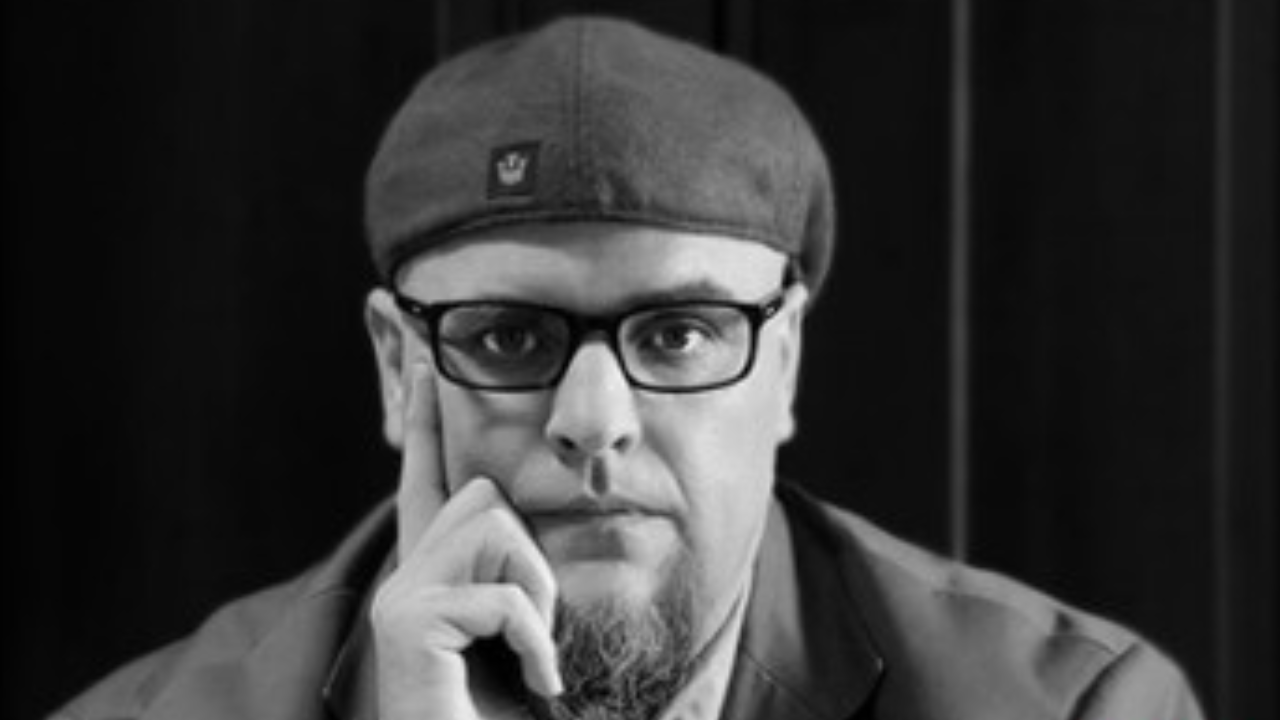 "Charlie is one of the sharpest guys I have EVER worked with in my career. 'One in a million' is not accurate when speaking about Charlie. More like 'The ONE.'"
MARS BURDEN - Owner of The Launch Men
---
If you're an author, executive, or entrepreneur who needs help with with marketing… I offer my coaching services — to guide you while elevating your message to its most powerful form. Working together is a mutual commitment to achieving greatness, pushing through the challenges that come with personal growth, and fully enjoying the journey.
Please note: In order to best serve my clients and go all-in with them, I limit my work to no more than 3 new clients per year. An annual commitment requires a 6-figure investment. And if you need writing or publishing services for your book, my recommendation is to go with Scribe Media.
Want a preview first?
Check out these free resources related to my coaching:
---
Client Case Studies
Tim Ferriss is the author of five #1 New York Times bestsellers, an investor, and the host of The Tim Ferriss Show, which has more than 400 million downloads.
To help Tim achieve his ambitious goals, I spent months helping him edit The 4-Hour Body. We developed and executed a formidable marketing strategy, and during the launch, Tim sold a staggering 60,000 copies. His book reached #1 New York Times, #1 Amazon's Most Sold, and #1 Barnes & Noble overall. Today, the book has over 6,500 reviews on Amazon.
We also launched the Opening the Kimono conference, an event on the future of publishing which brought in 130 attendees at $10,000 per person. In addition to being Tim's Director of Special Projects and event coordinator, I also edited and contributed to more than a dozen posts for The 4-Hour Blog, which garnered more than 1,000,000 views.
---
Tucker Max is the author of four #1 New York Times Best Sellers and the co-founder of Scribe Media. I've teamed up with Tucker several times over the past decade, including editing for a few of his books (he edited one of mine, too.)
In 2009, I helped with the marketing strategy for his movie, I Hope They Serve Beer in Hell. The strategy included daily shooting and editing videos during his nationwide 30-city movie tour, which garnered more than 600,000 views.
In 2015, we co-hosted the "Helping Joe" series on The Mating Grounds Podcast, which resulted in over 6,000,000 downloads over the course of 50 episodes.
In 2017, I began working at Tucker's company, Scribe Media. Over the past five years, I've produced more than 500 videos  and 300 podcast episodes for Scribe, including a sizzle reel for David Goggins. I produced all of the Scribe Book School courses, which have been taken by more than 25,000 people.
---
Ramit Sethi is a personal finance advisor and entrepreneur. He wanted to spread his unique perspective and understanding of personal finance, so his readers could focus on "big wins" and living a rich life.
As one of the marketing strategists for Sethi's book, I Will Teach You to be Rich, I managed a team that pioneered new, innovative strategies for book marketing. We created webinars, email funnels, and book trailers that propelled Sethi's book into the New York Times Best Seller list, Wall Street Journal Best Seller list, and the #1 overall on Amazon's Most Sold list (beating the Twilight series).
Additionally, I wrote, filmed, and edited comedy videos for Sethi that garnered more than 80,000 views.
---
Evan Loomis and Evan Baehr had a vision for a one-of-a-kind book on fundraising, which was sure to help thousands of entrepreneurs get their businesses off the ground. The problem? They weren't sure how to make it a huge success.
Together, we created a book proposal that resulted in a $100,000 advance from Harvard Business Review. We then created a marketing strategy, which resulted in their book, Get Backed, hitting #1 on the Amazon Best Sellers list in Crowdfunding and Venture Capitalism. Today, the book has more than 200 five-star reviews.
---
JeVon McCormick is the President and CEO of Scribe Media, a company that's helped over 1,000 people of all walks of life turn their ideas into books. JeVon is an incredibly experienced entrepreneur, but he needed help establishing himself as a professional speaker.
To support JeVon's goals, I created a demo reel which helped him land numerous speaking gigs, including the keynote at an exclusive event at MIT. We also grew his YouTube and TikTok accounts from 0 to 60,000+ Followers — with over 5,000,000 views.
---
Jennifer Cornbleet is a nationally recognized raw food chef and instructor, and a faculty member of the Living Light Culinary Arts Institute. Despite her success, she found herself stressed and exhausted. She wanted a fresh start: to form a partnership with her husband and do what she loved for a living.
I helped Jennifer transition out of her stressful business and into one that was fully aligned with her values. Because we didn't want Jennifer to sacrifice her success for her sanity, we created a business model for her new company that would help her continue to support her family and live the life she loved. The model generated $100K in the first month.
Today, she and her husband continue to work in the business of their dreams.
---
Jenny O'Conner wanted to create a successful business from the ground-up. But she struggled to gain traction, and she wasn't earning an income that reflected the value she brought to her clients.
Together, we helped her create the business model that was right for her, which raised her revenue from $15K to more than $100K per year. Because of this, she was able to move to Austin and begin the process of adopting her first child.
---
Azul Terronez is the CEO and co-founder of Authors Who Lead, a company dedicated to helping leaders write and publish books people can't get enough of. Azul wanted to propel his company into the limelight, so he teamed up with me.
I helped Azul land his first TEDx talk so he could get his message in front of as many people as possible. To make the most out of this opportunity, I helped him write and practice the speech. In the end, his talk "What Makes A Good Teacher Great" has over 3 million views — and continues to influence educators all over the world.