About Charlie
📬 charlie@hey.com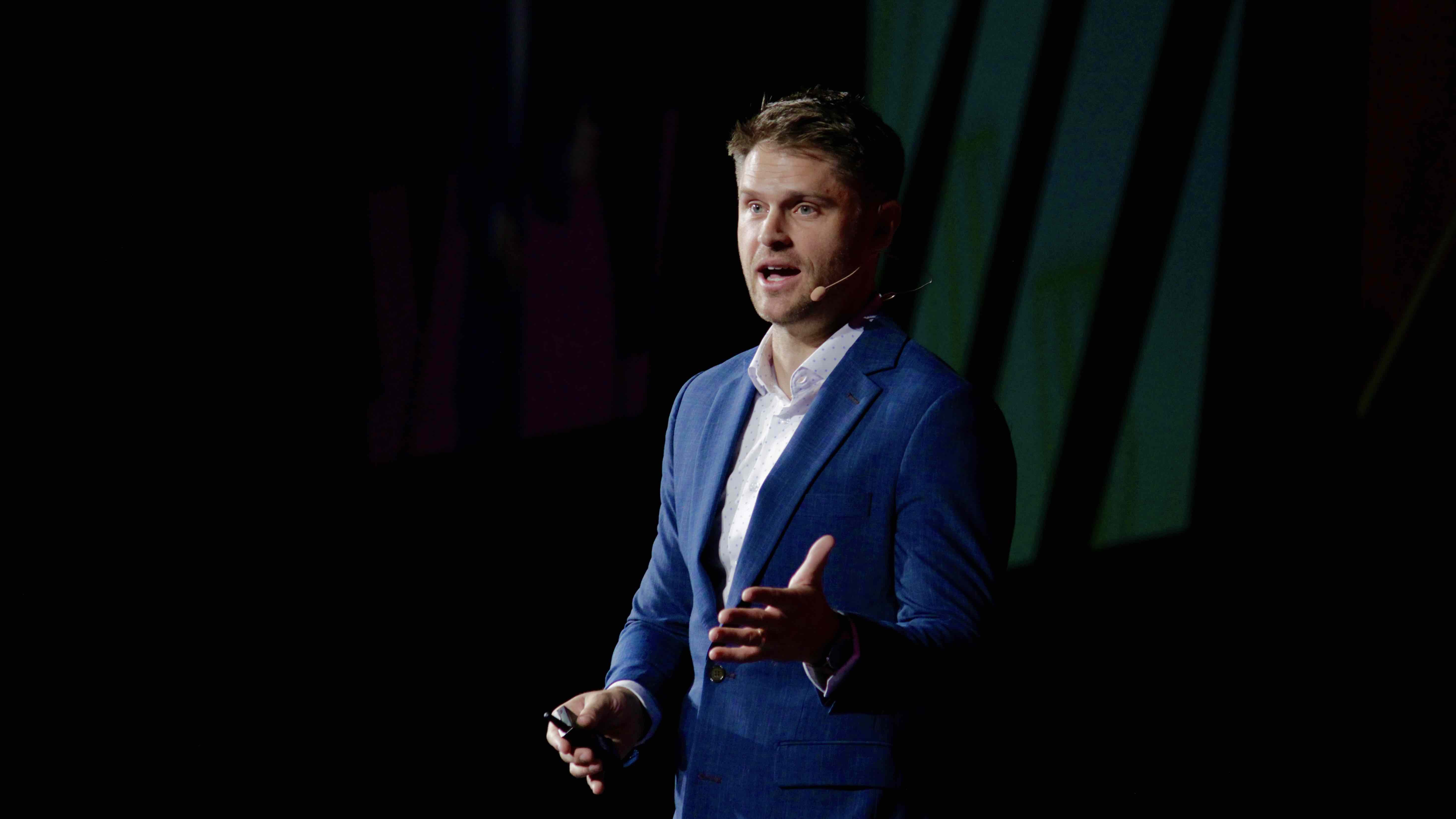 Charlie Hoehn is the author of Play It Away, which Tony Robbins called "The cure to your stress!" His first book, Recession Proof Graduate, was called "Just epic for people starting out, or starting over" on The Tim Ferriss Show.
With 15 years in the publishing world, Charlie works with the top 0.1% of nonfiction authors on elevating their brands, books, and businesses. Previously, Charlie was Tim Ferriss' Director of Special Projects, whom he helped launch The 4-Hour Body to #1 New York Times, #1 Barnes & Noble, and #1 Amazon overall. He has advised nearly 200 authors, including Ramit Sethi, Tucker Max, Eric Ries, Magatte Wade, and Michael Ovitz.
Charlie is also a creative director and video editor with two decades of experience. Previously, he was the Head of Multimedia for Scribe Media, where he produced over 500 videos and 300 podcast episodes — including sizzle reels for David Goggins, and courses enrolled in by more than 20,000 students.
Charlie is a keynote speaker, who's presented to groups at Microsoft, PepsiCo, the Pentagon, U.S. Military, Stanford, New Canaan Society, TEDx, and HEC Paris (#1 business school in Europe). His ideas on work-play integration were featured on NPR's TED Radio Hour, Fast Company, Forbes, Financial Times, Huberman Lab, and many others.
My Personal Bio
Oh, hello there! I didn't see you come in.
I'm Charlie. I'm a dad living in Colorado, with my lovely wife and two daughters. They are awesome, hilarious, and loving. So. Loving. They're the best.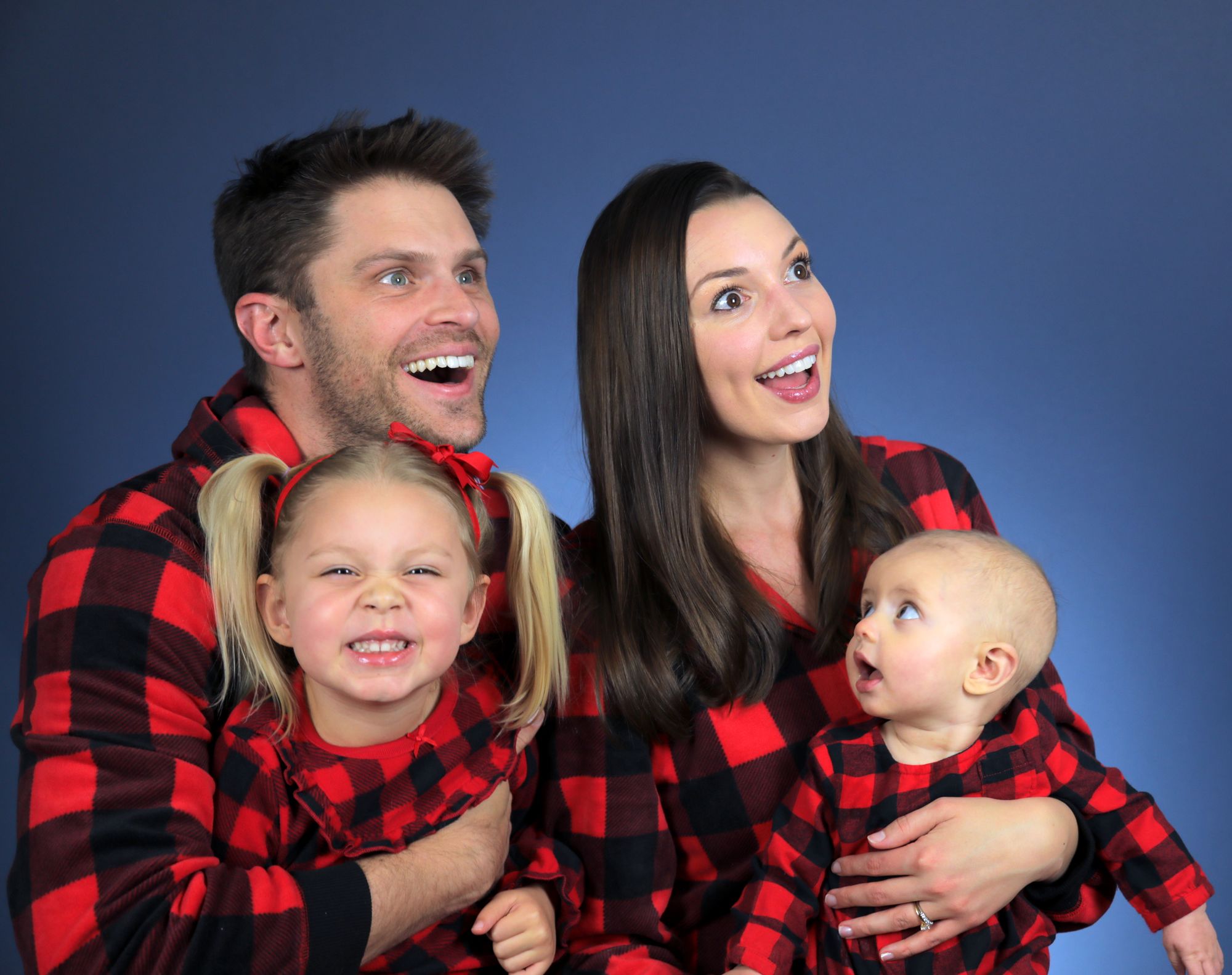 There's more to my story, but the stuff that's most interesting to people tends to be related to the books I've written, or the great people I've worked with. So I'm leaving the rest of that stuff out for now.
If you're interested in connecting, feel free to reach out:
You can also follow me here: