About Charlie
📬 charlie@hey.com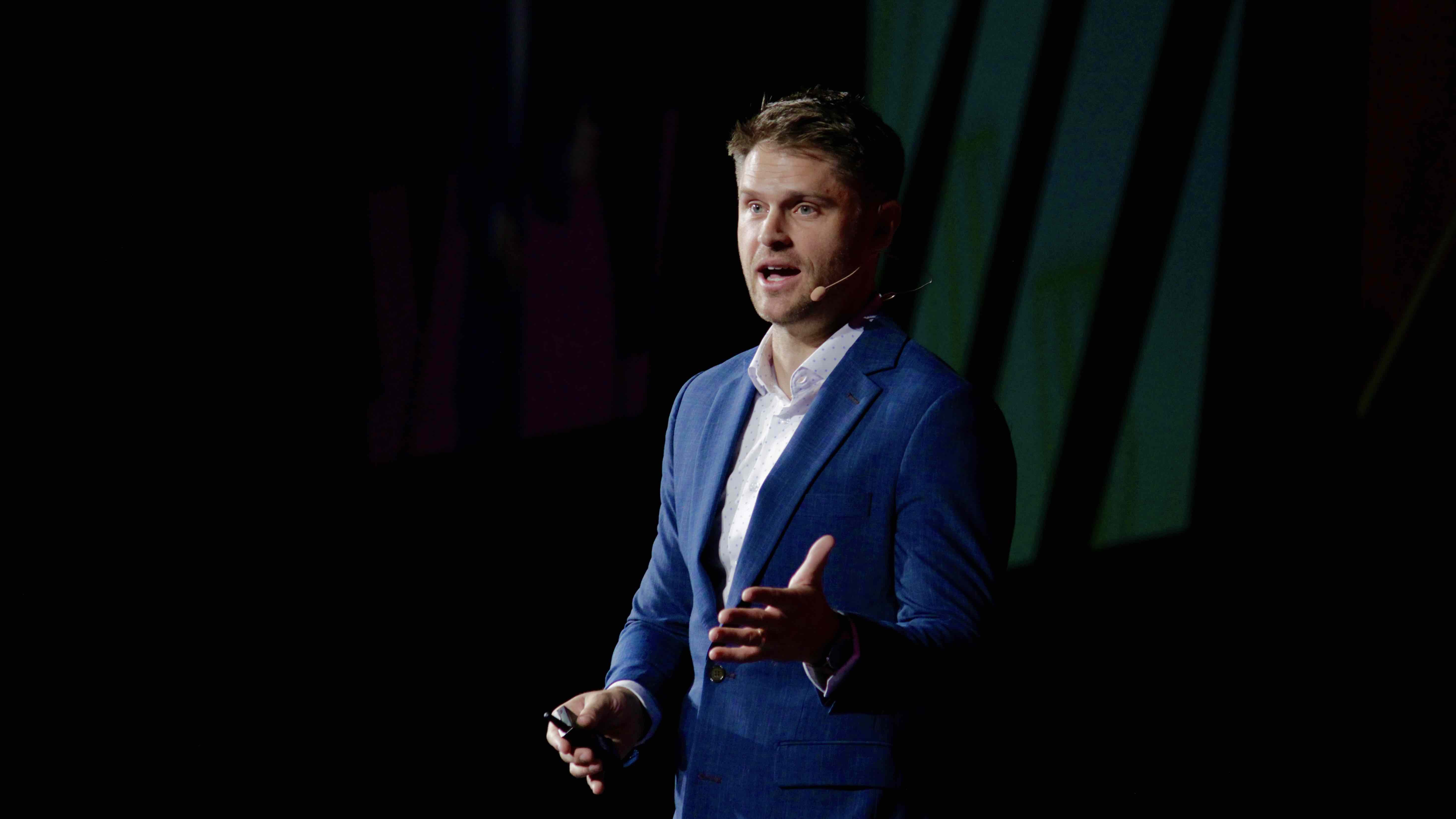 Charlie Hoehn is the author of Play It Away, which Tony Robbins called "The cure to your stress!" His first book, Recession Proof Graduate, was called "Epic for people starting out, or anyone starting over" on The Tim Ferriss Show.
Charlie is a keynote speaker, who's presented to groups at Microsoft, PepsiCo, the Pentagon, U.S. Military, Stanford, New Canaan Society, TEDx, and HEC Paris (#1 business school in Europe). His ideas on work-play integration were featured on NPR's TED Radio Hour, Fast Company, Forbes, Financial Times, Huberman Lab, and many others.
Charlie is also a creative director and video editor with two decades of experience. For six years, Charlie was the Head of Multimedia for Scribe Media (ranked #1 company culture in America by Entrepreneur Magazine), where he produced over 500 videos and 300 podcast episodes, including sizzle reels for David Goggins, viral videos for JeVon McCormick, and courses taken by thousands of students.
Previously, Charlie was Tim Ferriss' Director of Special Projects, and first full-time employee. Together, they launched The 4-Hour Body to #1 New York Times, #1 Barnes and Noble, and #1 Amazon overall. Charlie also co-hosted two popular podcast series with Tucker Max - Scribe Book School and Helping Joe (over 10 million downloads), advised more than 100 non-fiction authors and dozens of bestselling authors, created an iPhone app with Ramit Sethi, and participated in a virtual internship with Seth Godin.
My Personal Bio
Oh, hello there! I didn't see you come in.
I'm Charlie. I'm a dad living in Colorado, with my lovely wife and two daughters. They are awesome, hilarious, and loving. So. Loving. They're the best.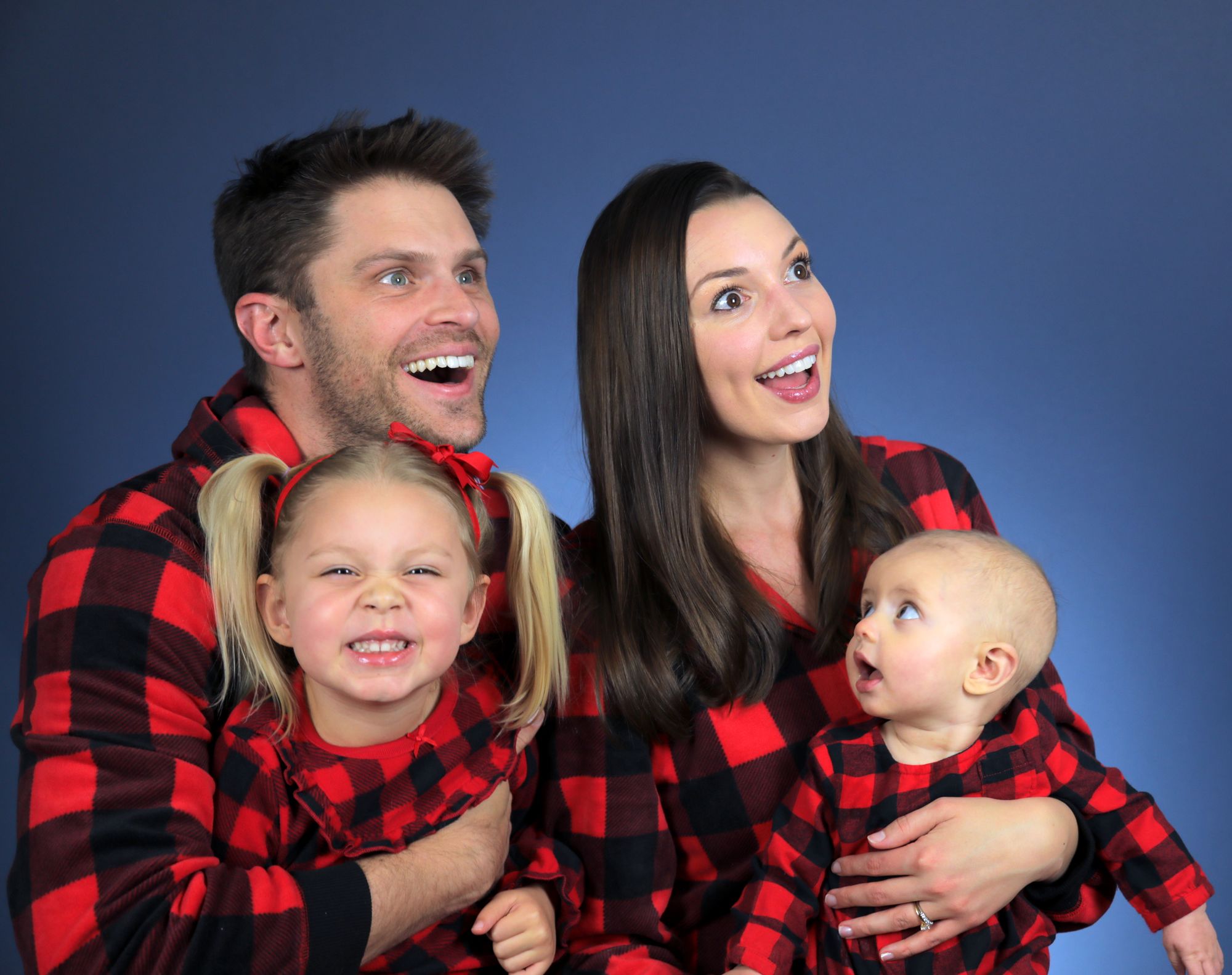 There's more to my story, but the stuff that's most interesting to people tends to be related to the books I've written, or the great people I've worked with. So I'm leaving the rest of that stuff out for now.
If you're interested in connecting, feel free to reach out: