My Favorite TEDx Talk on Play
Last year, I was invited to do my fourth TEDx talk in Santo Domingo (many thanks to Freddy Ginebra for inviting me again!) To date, it was my favorite TEDx talk and event. In this post, I'm going to give you a behind-the-scenes glimpse at the evolution of my talk. Specifically, how I came up with th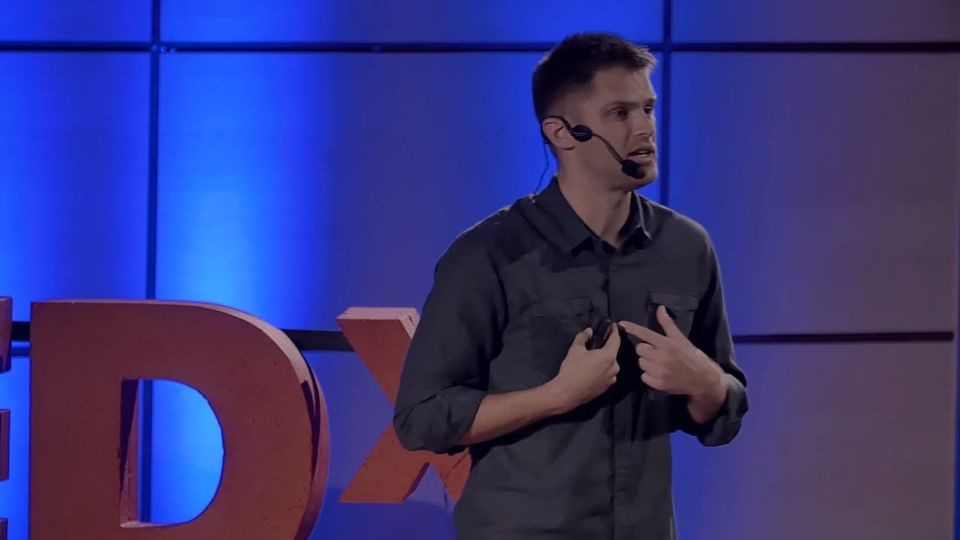 Last year, I was invited to do my fourth TEDx talk in Santo Domingo (many thanks to Freddy Ginebra for inviting me again!) To date, it was my favorite TEDx talk and event.
In this post, I'm going to give you a behind-the-scenes glimpse at the evolution of my talk.
Specifically, how I came up with the structure, how I prepared, and where I ended up.
How I Came Up with the Structure
Last year, I met a friend of Simon Sinek's — a brilliant thinker and the man behind one of my favorite TED talks. He told me that Simon was very deliberate in how he structured the first minute of his talk.
He starts by asking open-ended questions that will entice the types of people he most wanted to work with (he mentions Apple, the Wright brothers, and the civil rights movement). Then, he draws his talk's entire concept in a way that anyone can easily understand and explain within 30 seconds. Brilliant!
I decided to play around with this, and gave my readers a preview of my talk's thesis here:
I knew that I wanted to include some of the artwork from Play for a Living, the crowdsourced art book I'd planned on releasing after the TEDx talk came out.
I also knew that I wanted to pay tribute to three of my greatest creative heroes: Steve Jobs, J.K. Rowling, and Jim Carrey.
You can see some of my earliest notes in this Google Doc.
How I Practiced My Talk
The practice sessions are never pretty (as seen in this post about my first TEDx talk). Rather than showing you how the practice session looks, I wanted to show you how I felt during the process of refining the outline.
If it's not obvious: I was little freaked out.
How The Talk Came Together
The biggest blessing of the trip was how much Freddy Ginebra (the event planner) enabled all of the speakers to perfect our talks.
First off, he and Jake Kheel hosted us for a few days on a private island resort. We all felt far more relaxed (even with the chaos of the Presidential election), and we were immensely grateful to be staying in paradise.
Second, when we went into Santo Domingo for the event, Freddy put Azul Terronez and me in the same apartment. Having a fellow speaker to practice with was invaluable. We presented to each other repeatedly, and gave notes on each round. Both of us walked away with speeches that were 10X better than what we'd come up with on our own.
Two of My Friends' Talks
Be sure to check out Azul's excellent talk, he just surpassed 100,000 views!
My friend Gwen Gordon also gave a great talk on play, attachment theory, and the early days of her career on Sesame Street.
Overall, this TEDx experience was my favorite. There were so many wonderful moments with friends, in the days before and after the event. By the time I got on stage, I simultaneously felt completely at ease and super excited to be there.
While I know this talk probably won't be as popular as my previous two (The Power of Play and The New Way to Work), it certainly was the most fun.
Thanks again to the TEDx Santo Domingo team!