🥳 Thanks for reaching out!
Your message successfully landed in my inbox, and I can't wait to read it.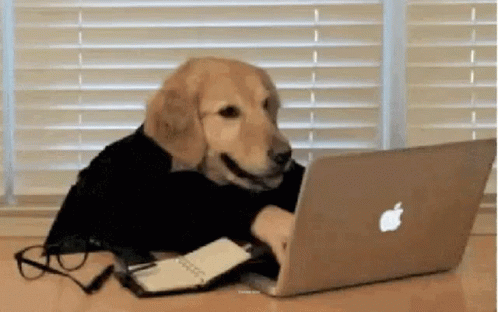 Just so you're not waiting too long for a response, here are my answers to the most Frequently Asked Questions I receive:
Can I interview you on my podcast?
I really appreciate you considering me, but I'm taking a break from media.
Are you available to speak at our upcoming event?
Maybe! Best to email my assistant, Jo, who manages my schedule and can let you know → jo@charliehoehn.com
Are you taking on new clients?
Possibly, but unlikely. I work with just a handful of clients per year and go super deep with them. In order to be considered (invite-only), you need to go through a minimum of one paid coaching call HERE.
If you're still interested, book a call at that link or email my assistant, who can give you a clear answer on availability → jo@charliehoehn.com
Can you help me with my anxiety?
Stay Playful... 🛝
Charlie