Start Here
My Top Articles on The Power of Play Welcome! On this page, I've curated a list of articles I've written on the power of play. There's something here that can improve everyone's life – health, relationships, business, and learning. If you enjoy this content, sign up for my newsletter and I'll send y
My Top Articles on The Power of Play
Welcome! On this page, I've curated a list of articles I've written on the power of play. There's something here that can improve everyone's life – health, relationships, business, and learning. If you enjoy this content, sign up for my newsletter and I'll send you my books for free.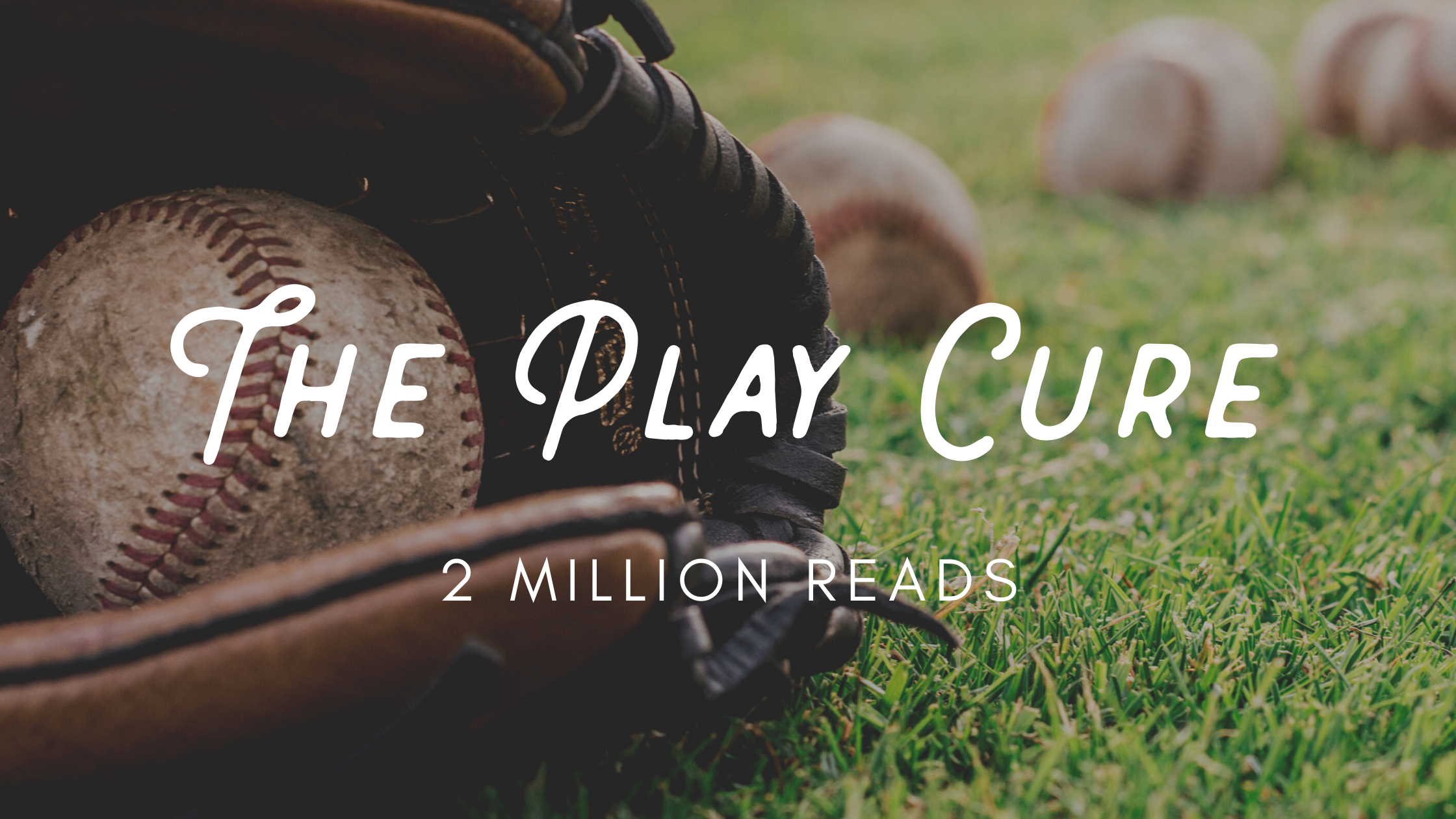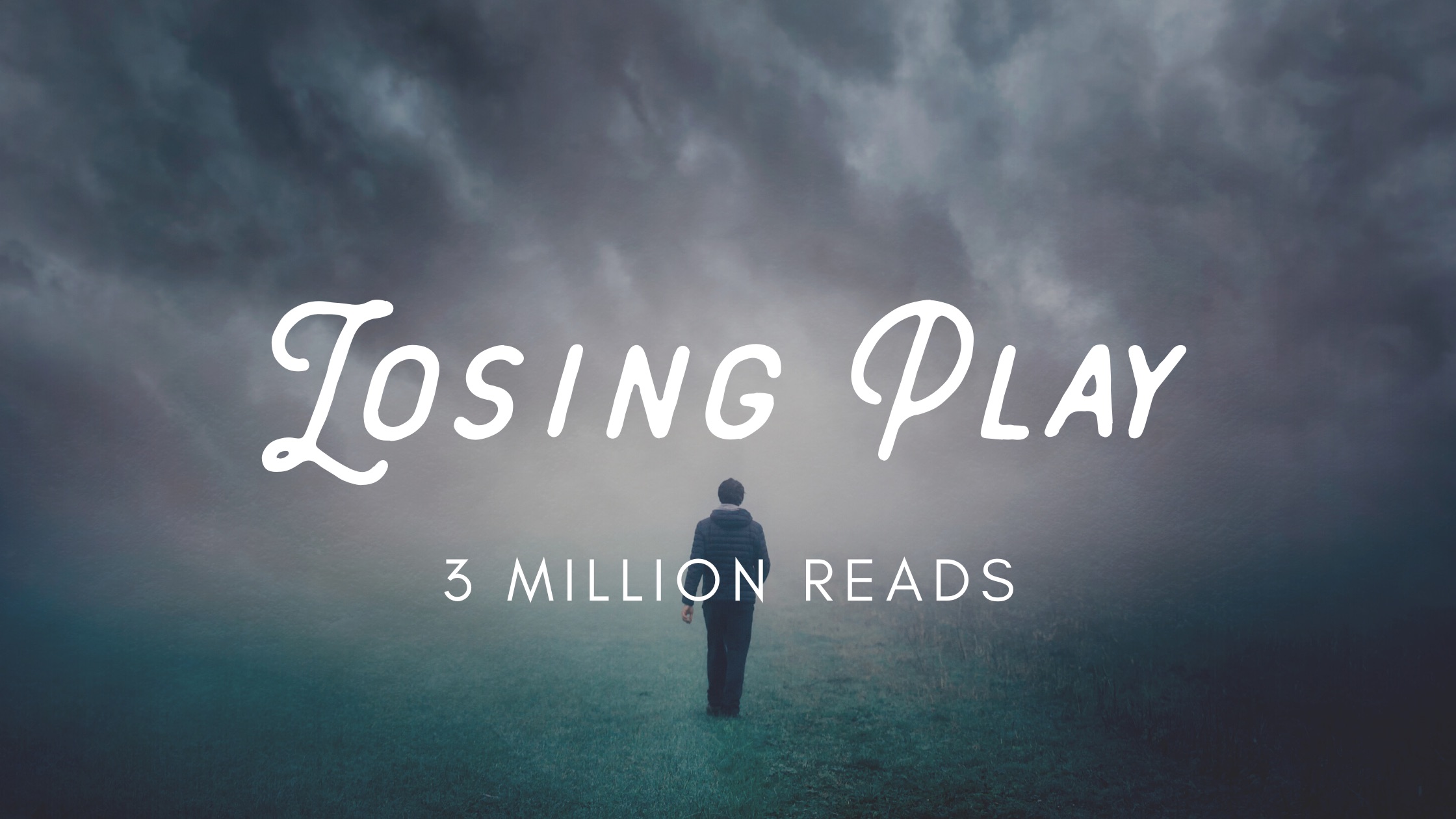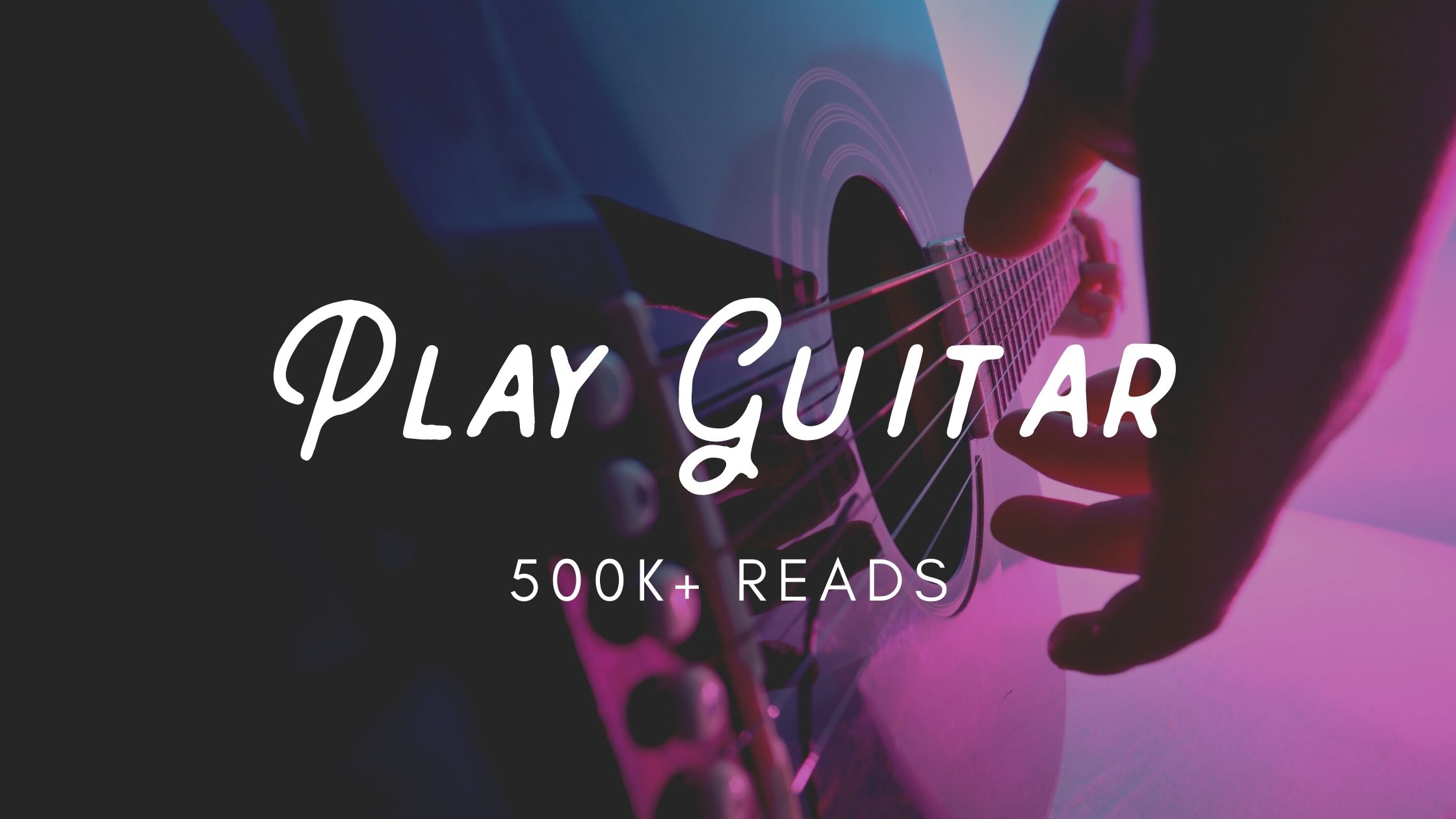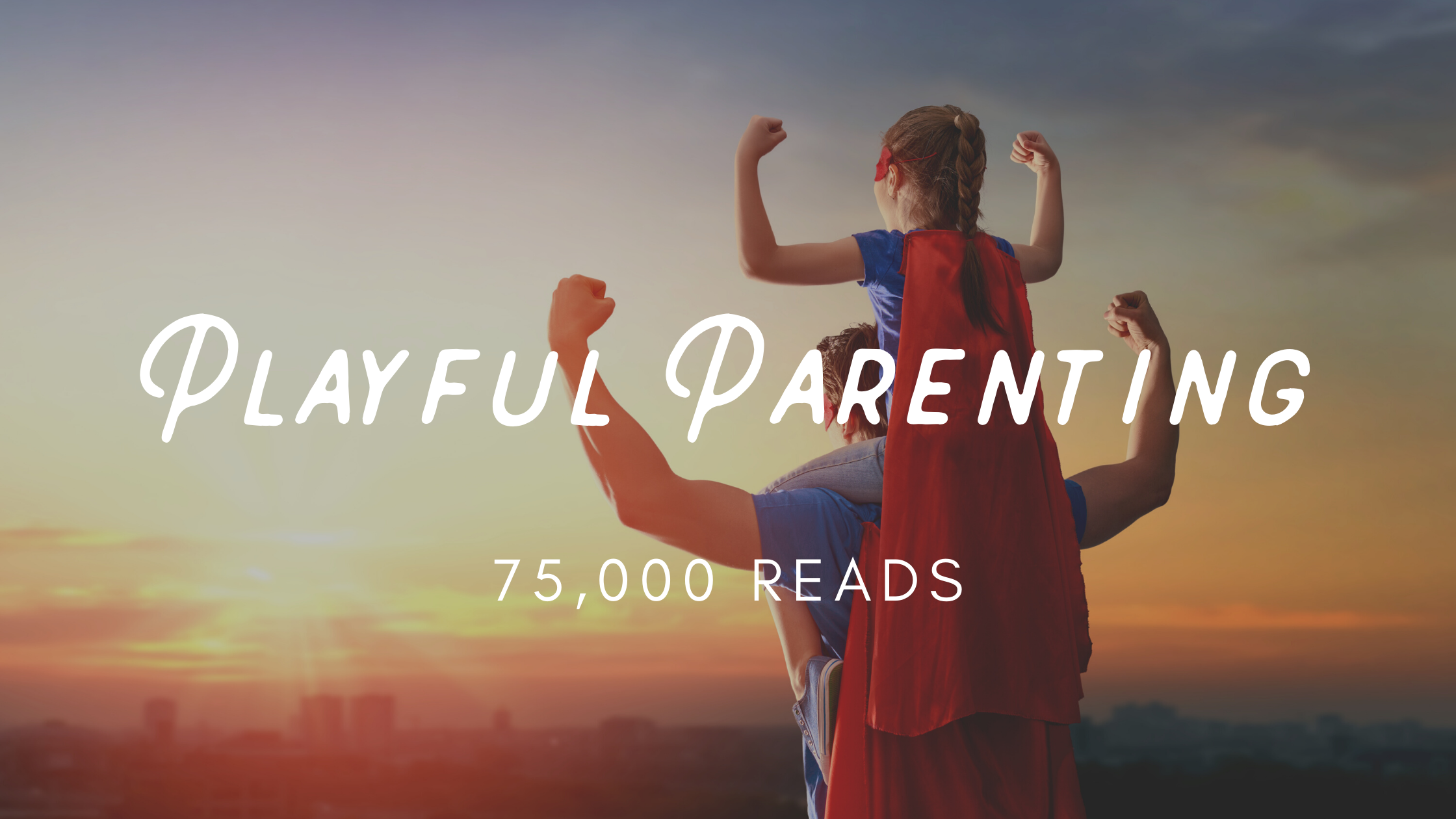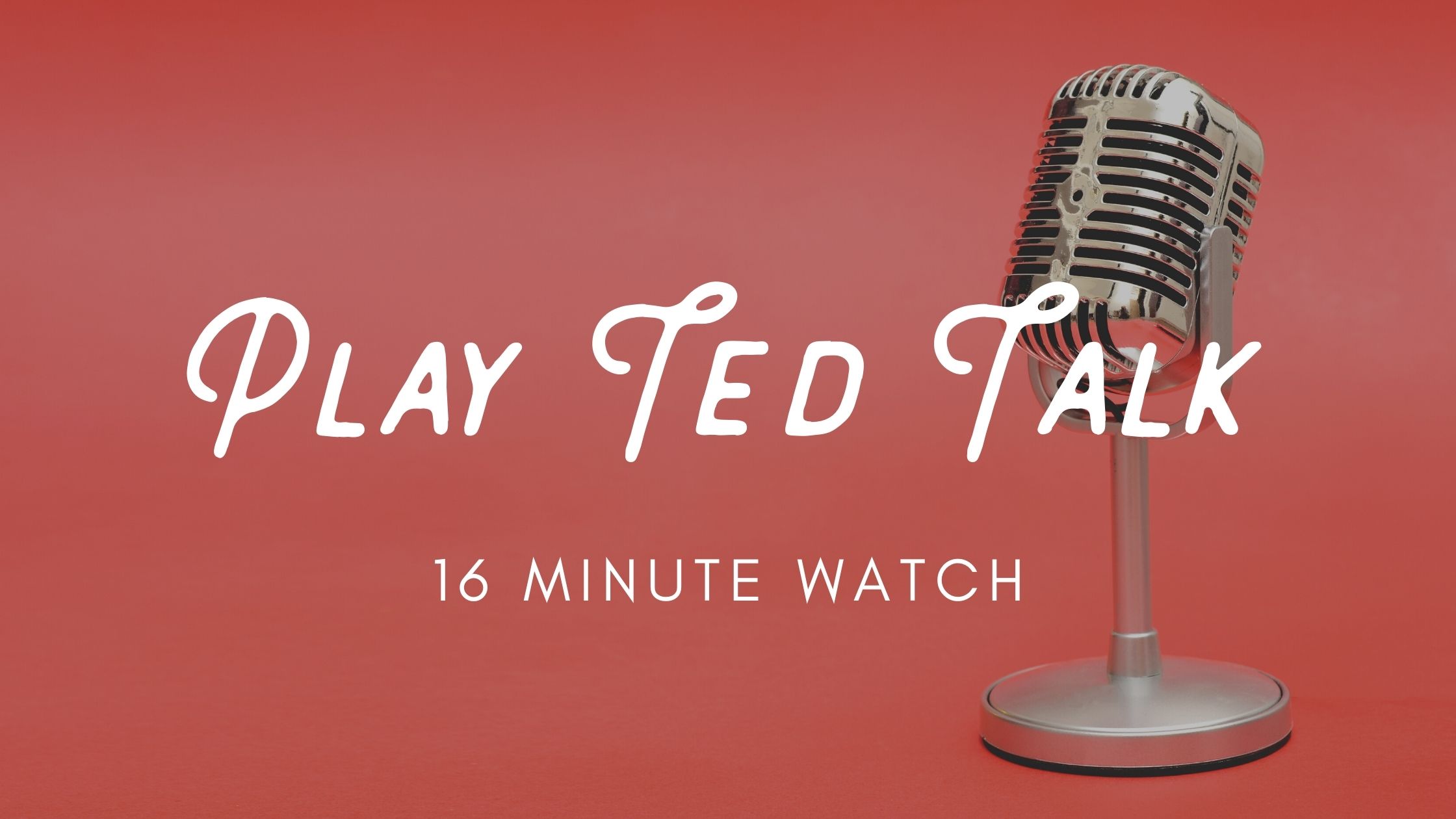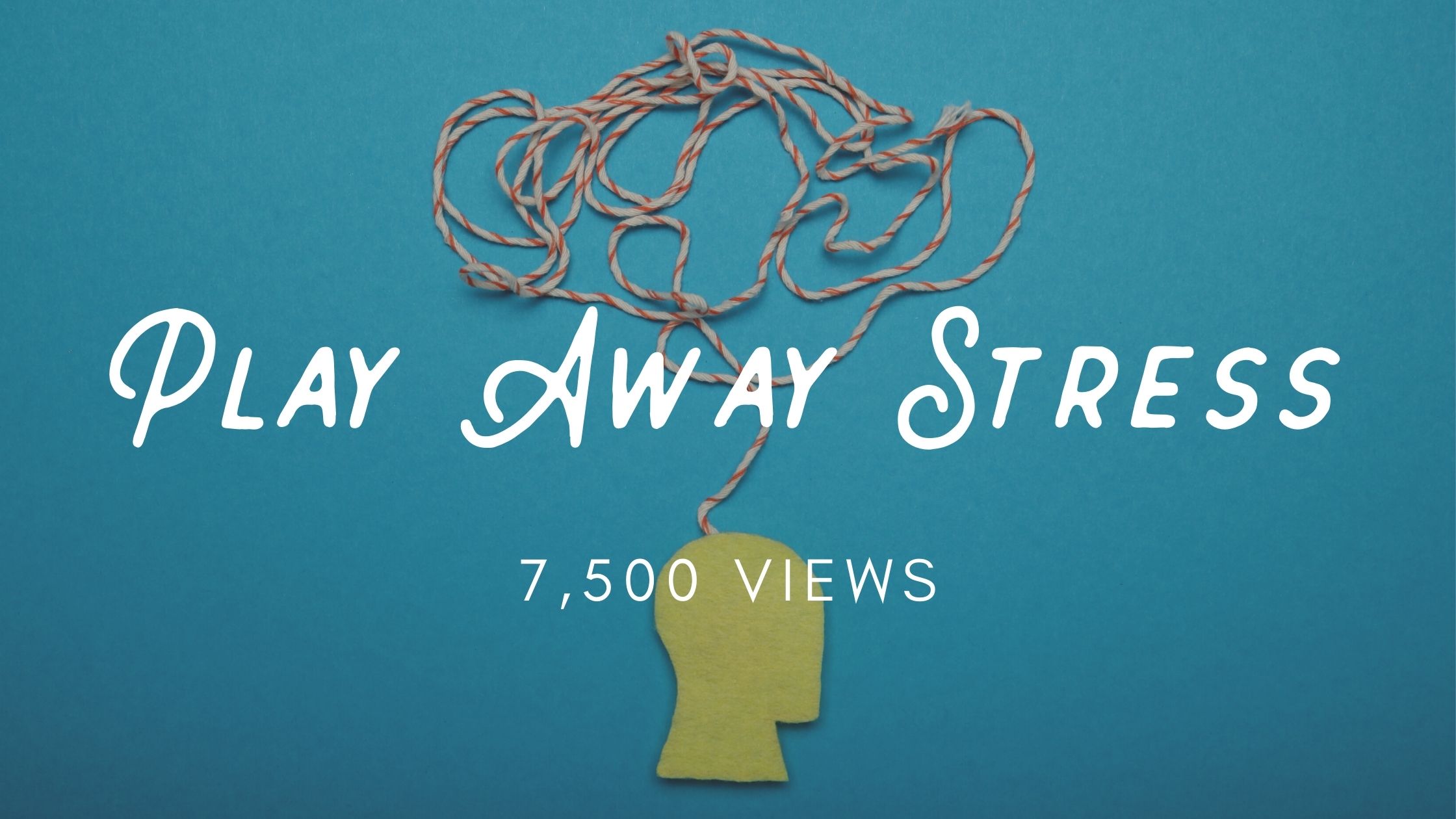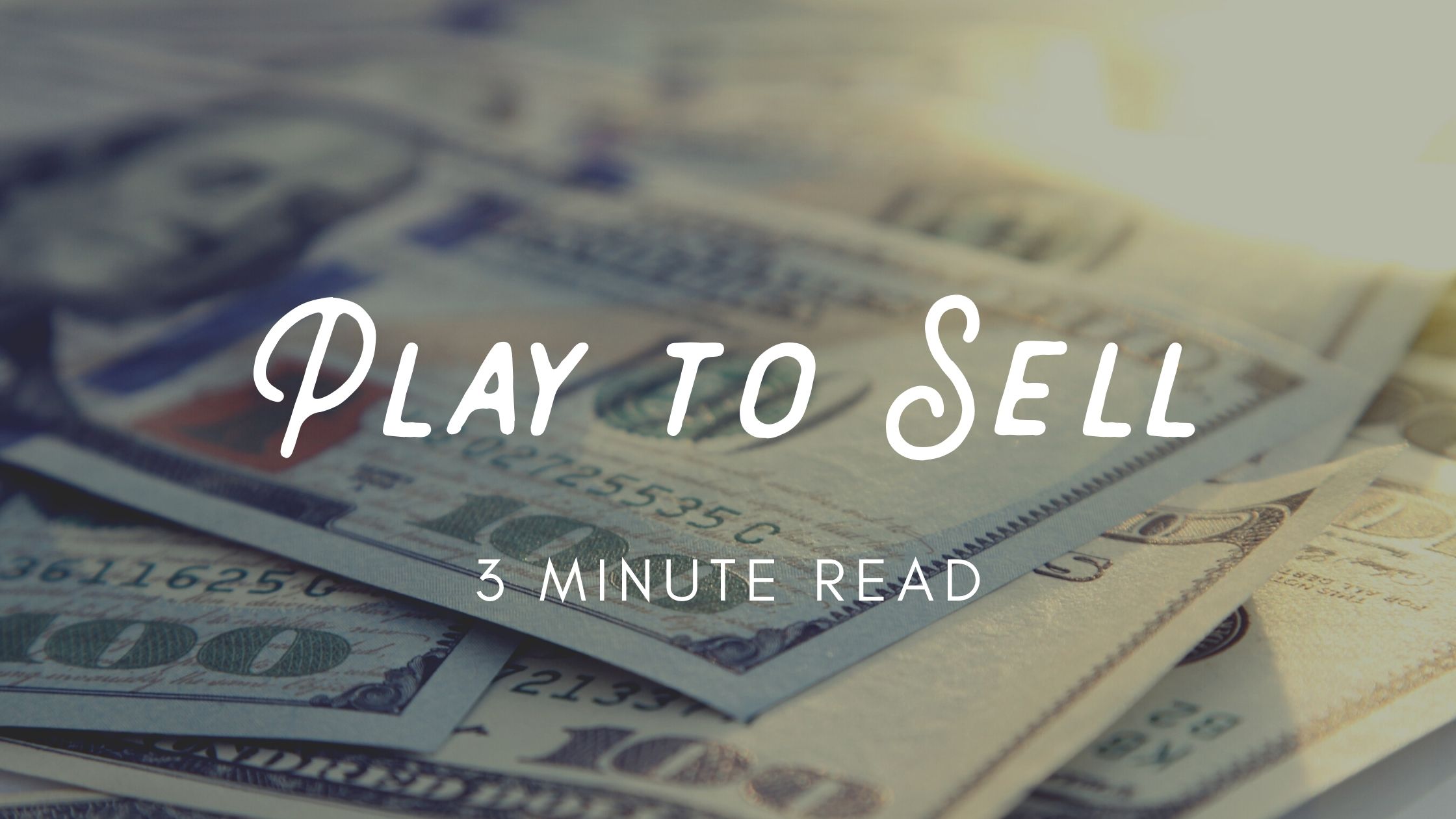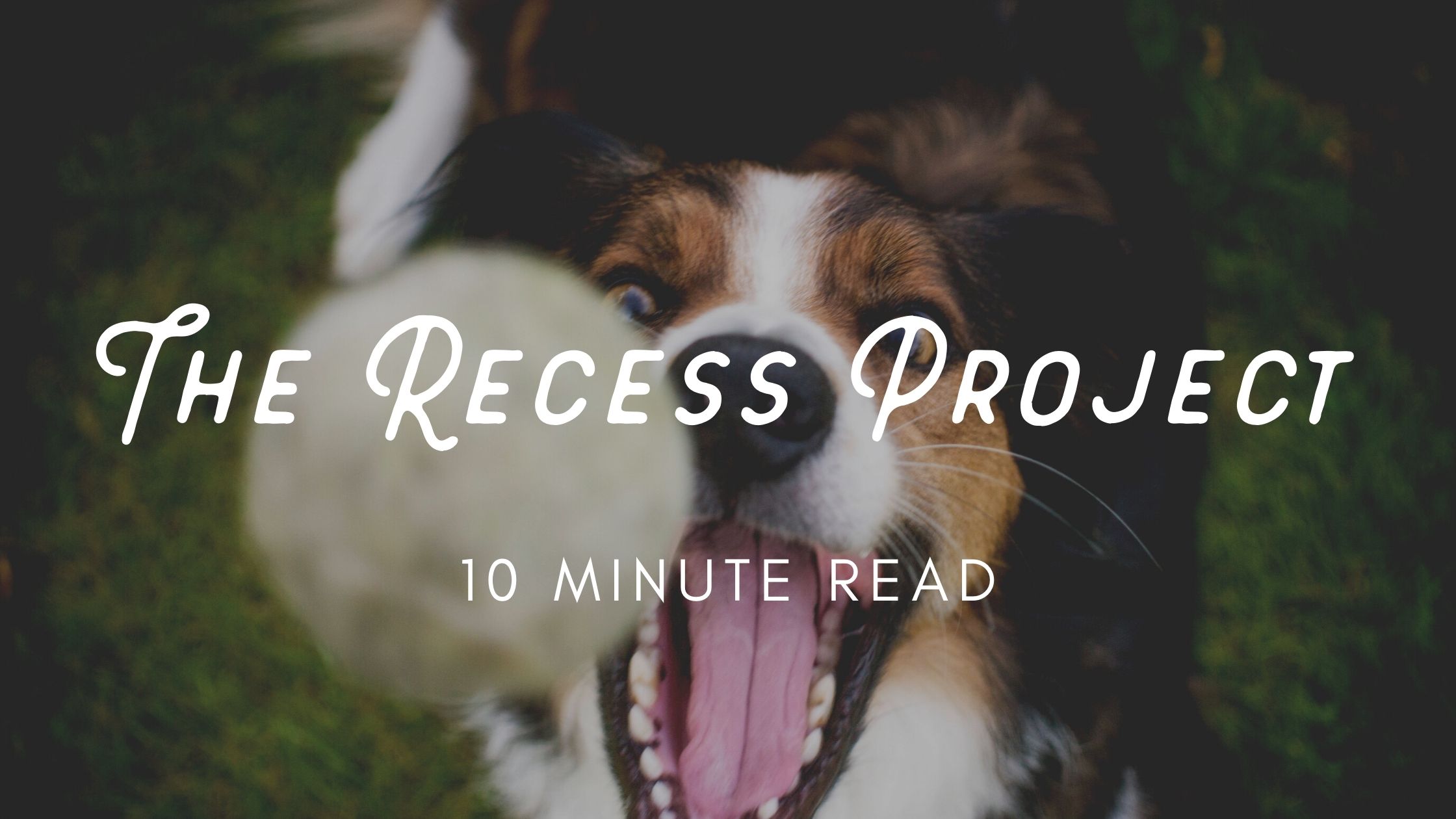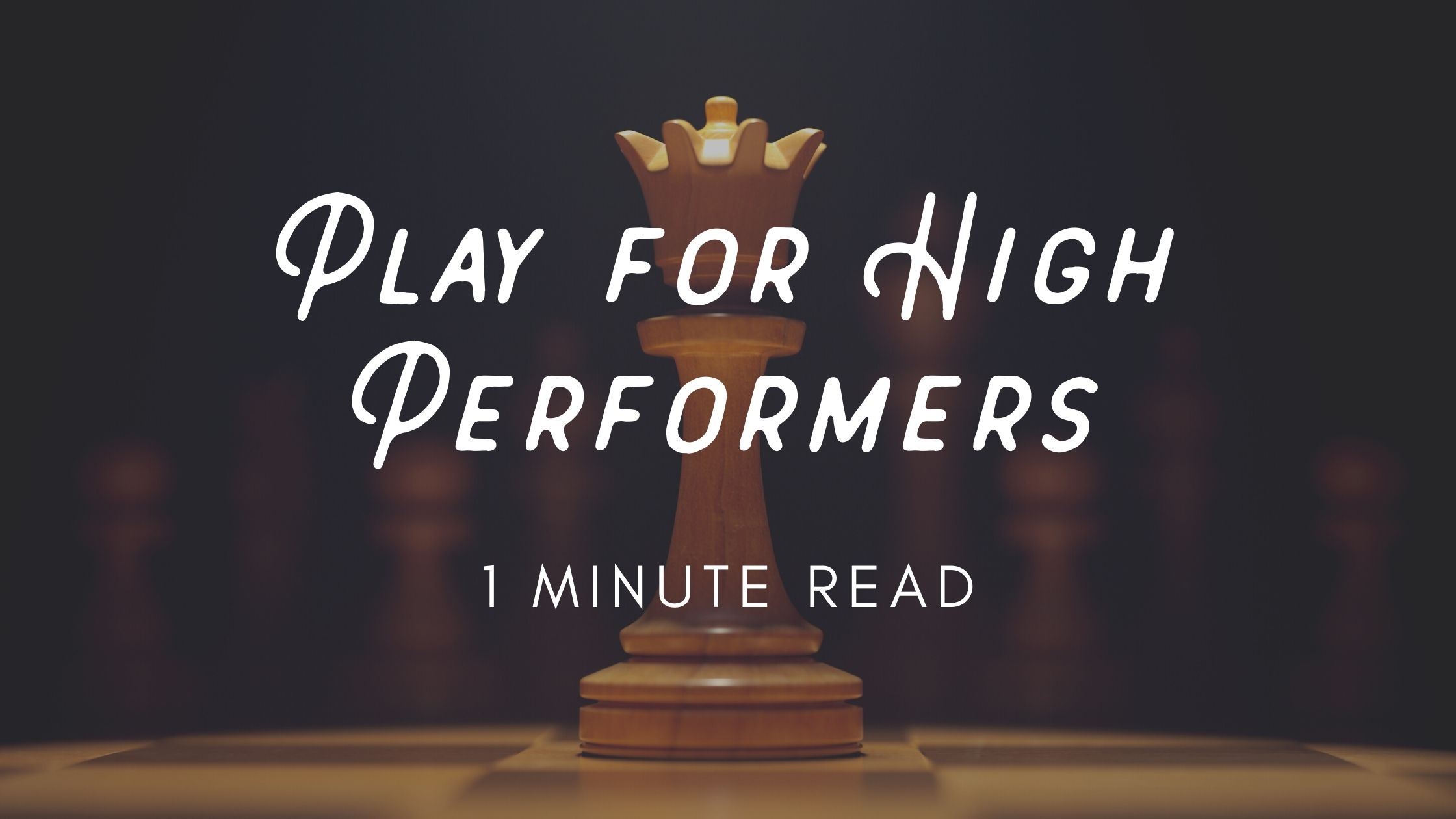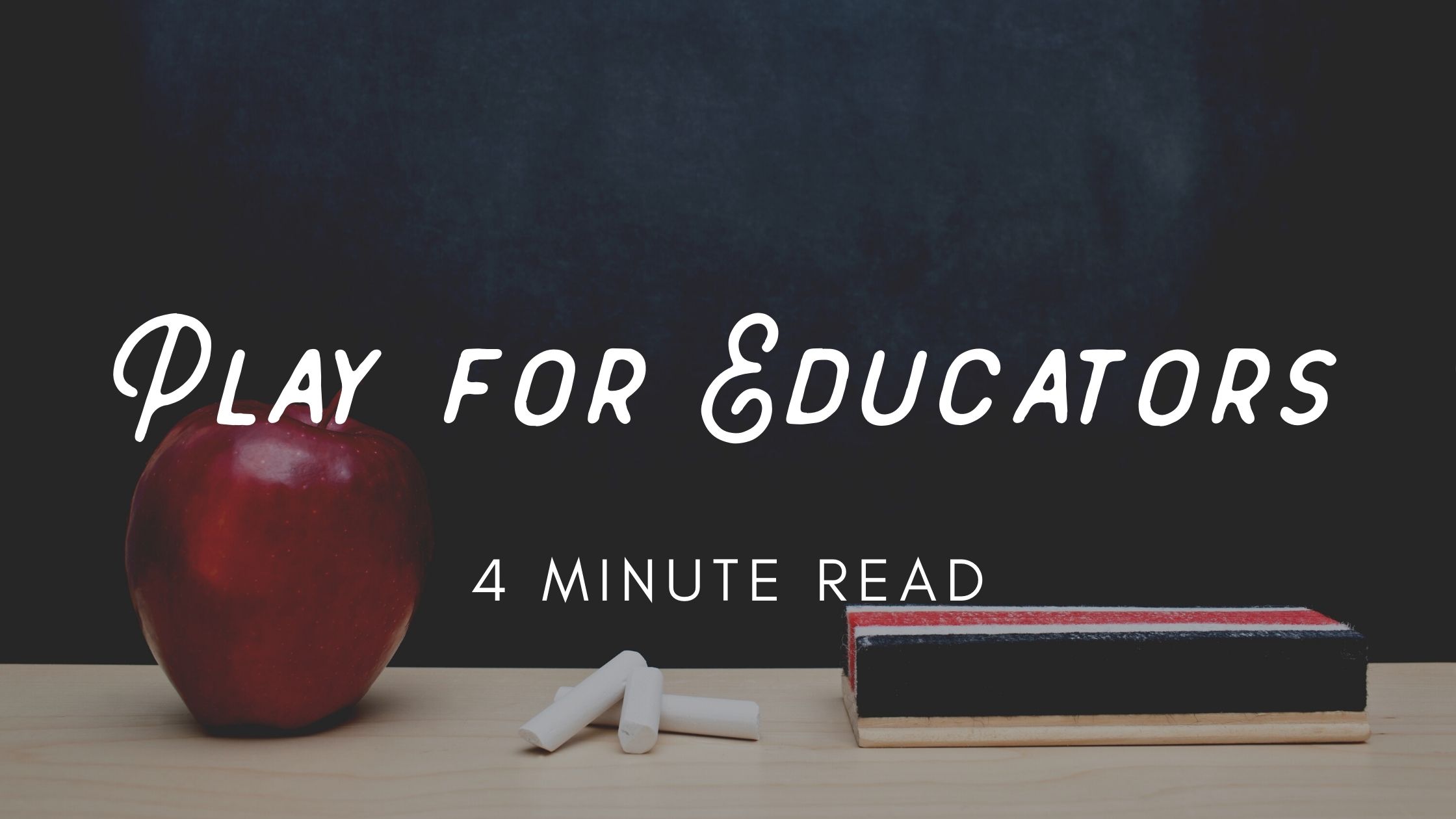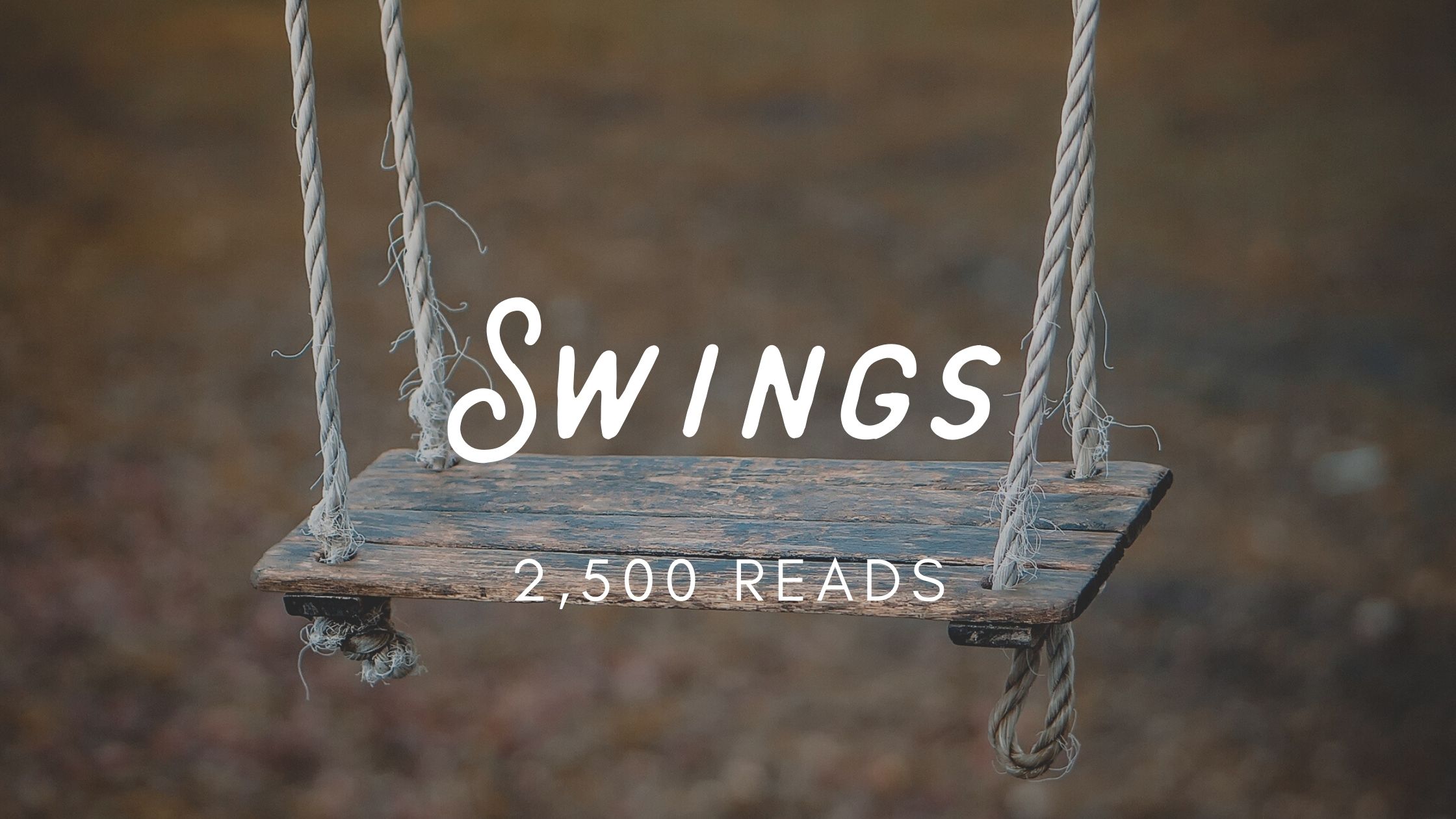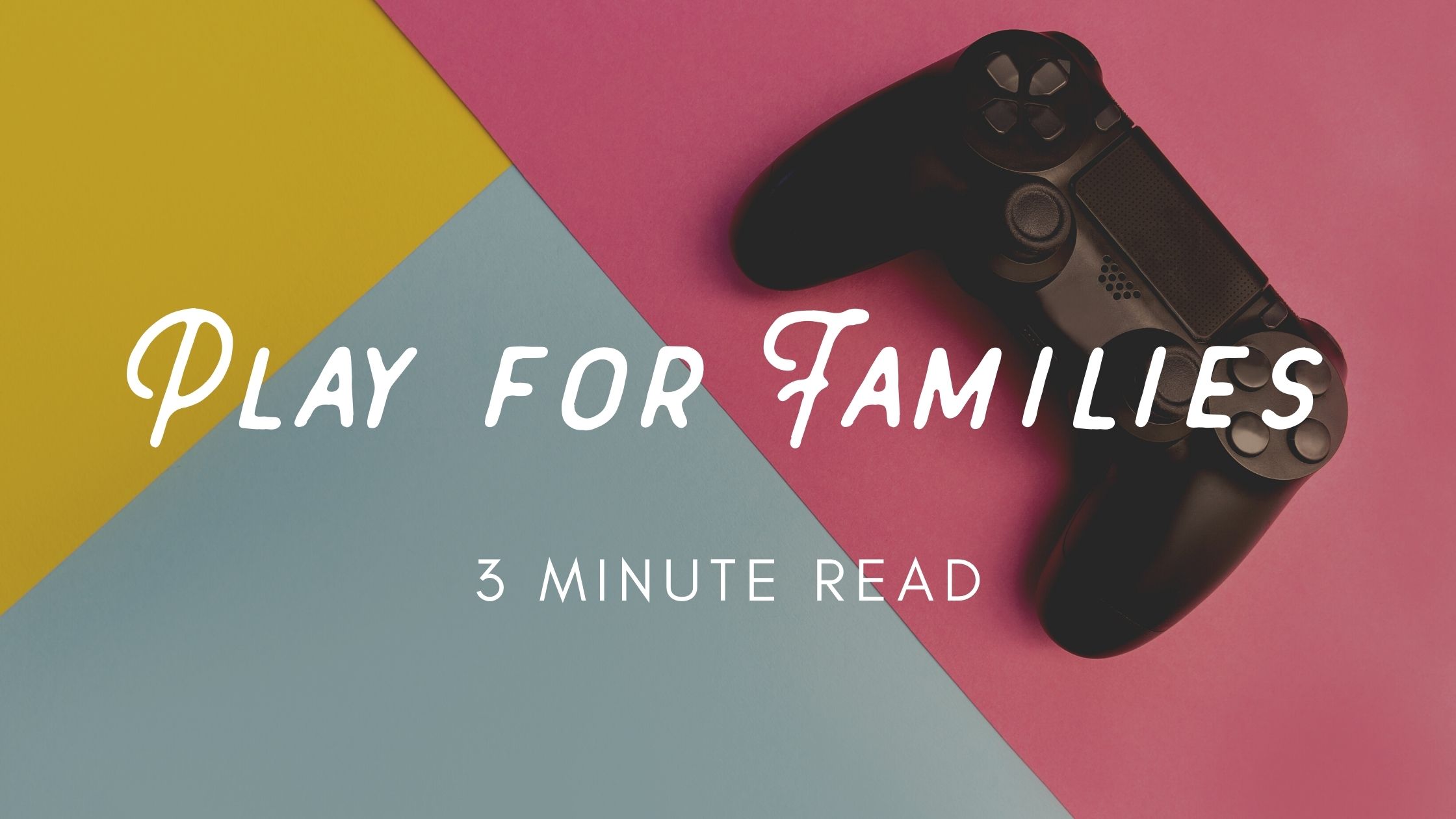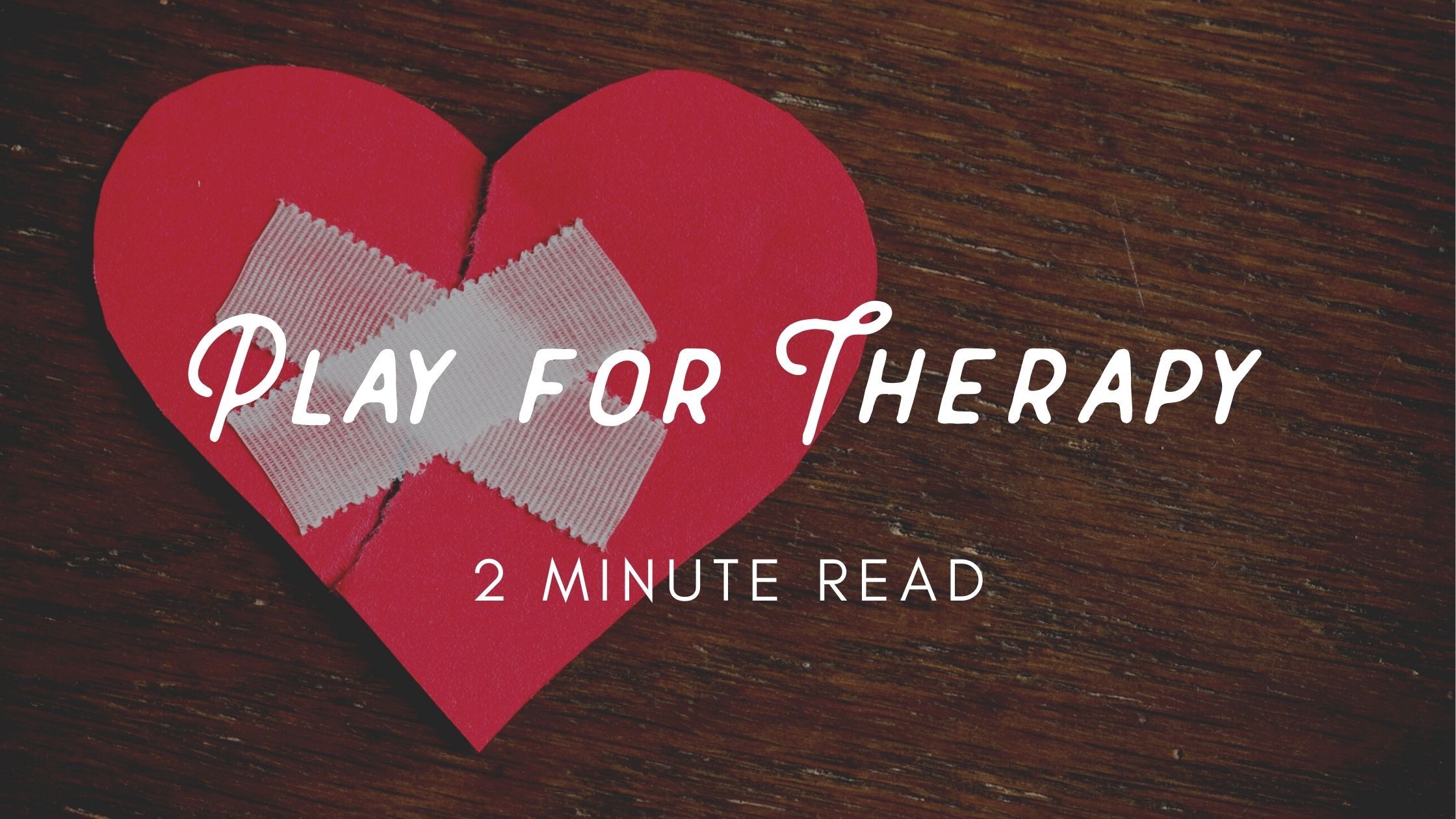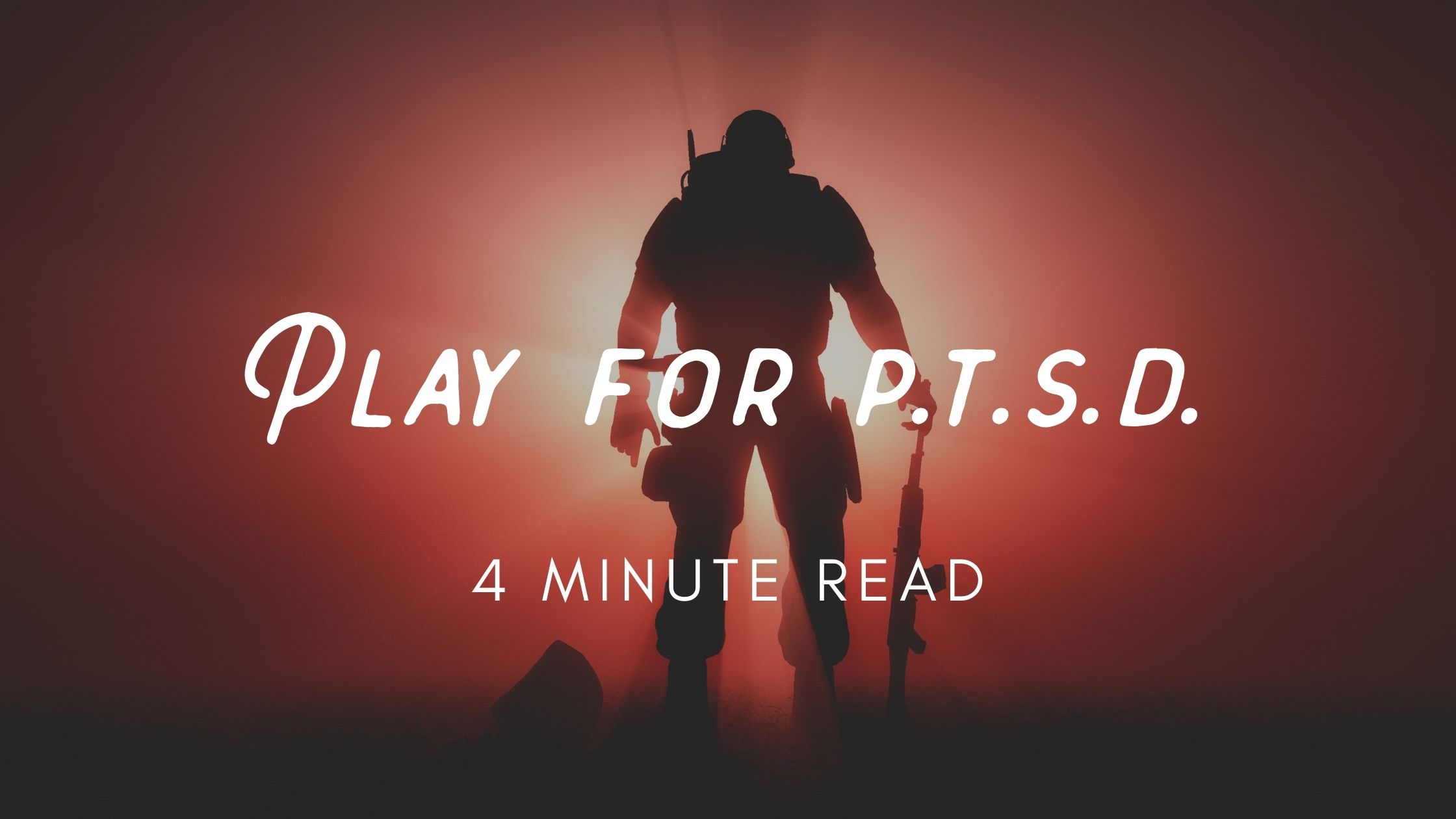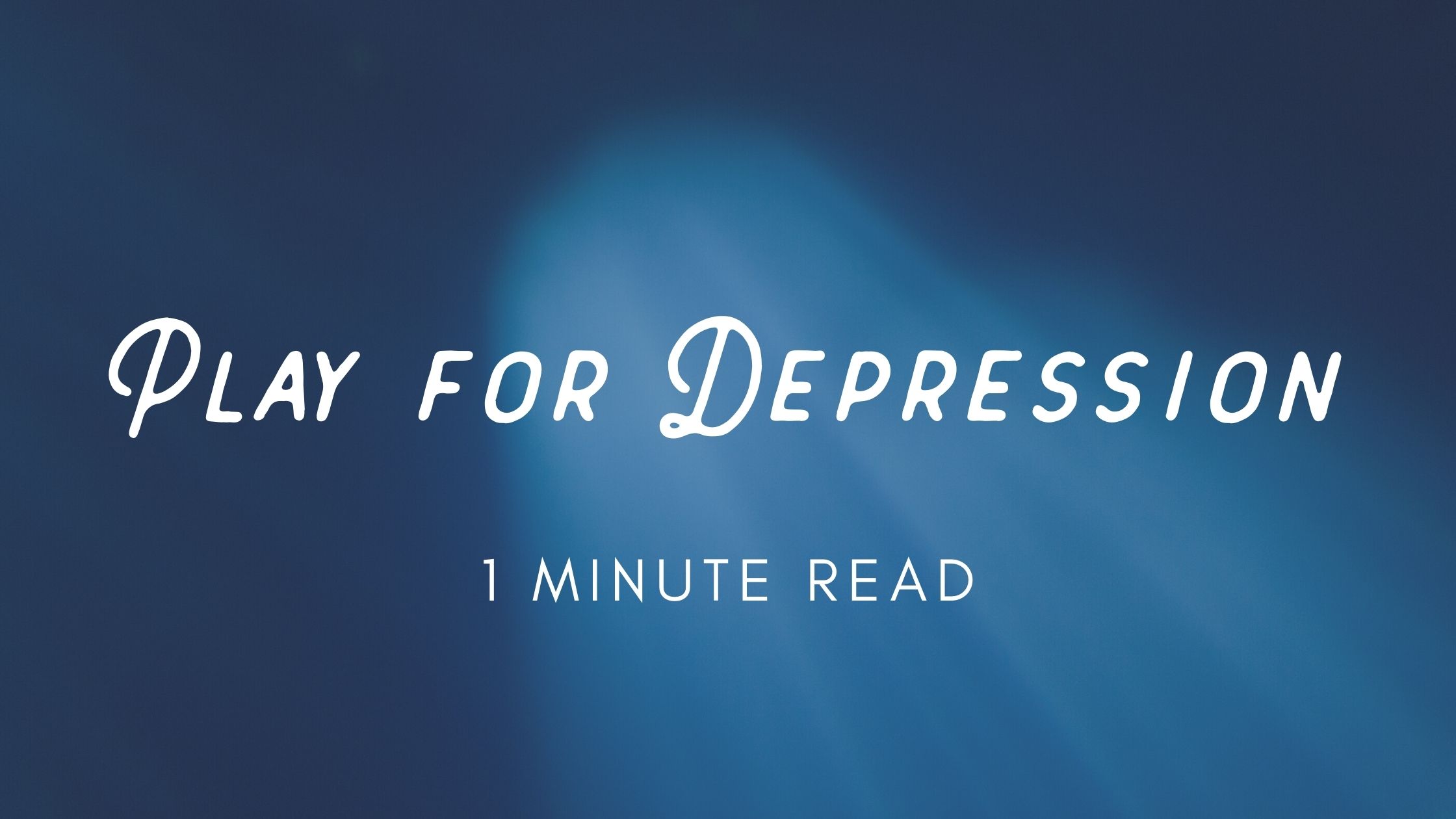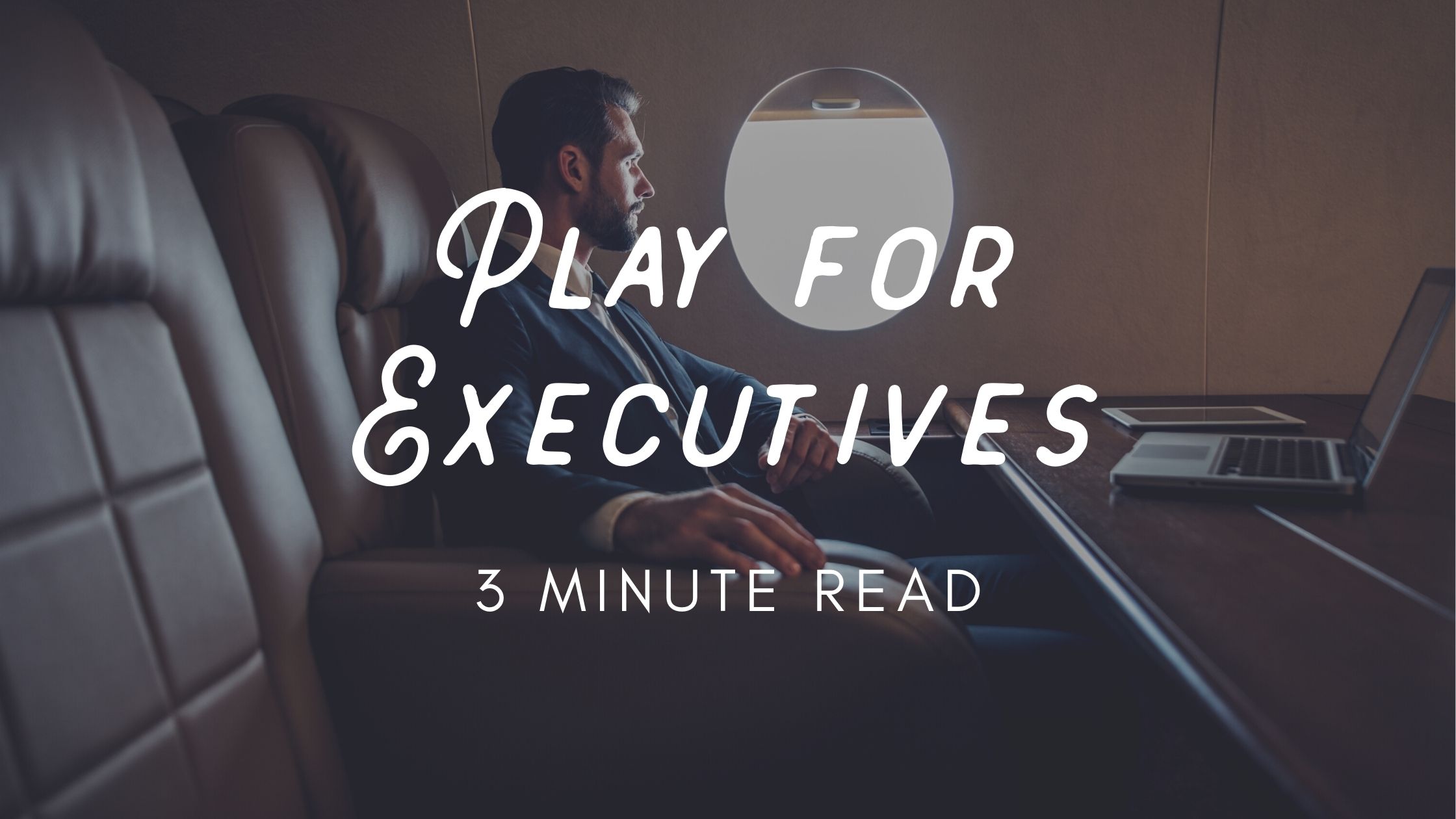 Want to read more? Looking for my blog?
Check out charliehoehn.com/blog, where you can read hundreds of my other articles.