Best of Hoehn
Hey, I'm Charlie Hoehn! I'm an author and speaker. A lot of people know me as the guy who used to work for Tim Ferriss (mega-bestselling author of The 4-Hour Workweek). Other people know me as that handsome fellow who teaches people how to create dream careers after college (click here for a free co
Hey, I'm Charlie Hoehn! I'm an author and speaker. A lot of people know me as the guy who used to work for Tim Ferriss (mega-bestselling author of The 4-Hour Workweek). Other people know me as that handsome fellow who teaches people how to create dream careers after college (click here for a free copy of my book Recession-Proof Graduate; over 150,000 people have read it). But the majority of visitors on this site discover my writing after Googling "cure anxiety" (three of the top 10 search results were written by me.)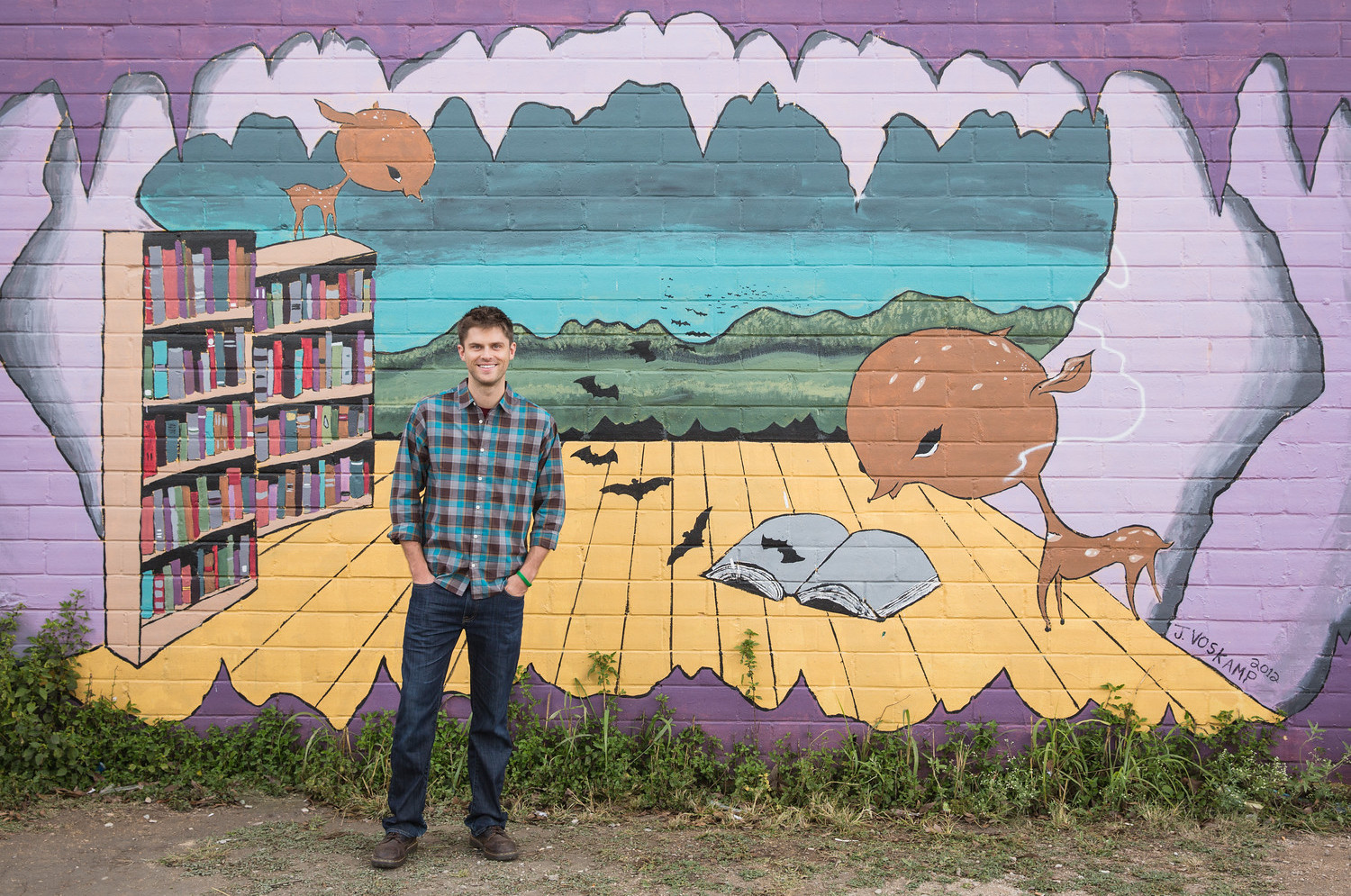 I've been writing online since 2008, and some of my articles have been read by hundreds of thousands of people. That's what this page contains — the best of what I have to offer. Scroll down to check out reader favorites, and sign up for my email list so I can tell you about the fun stuff I'm working on. Enjoy!
(Oh, and if you want to know more about me, click here.)
LIFE
How I Cured My Anxiety — #1 result on Google in 2013 for the search "cure anxiety."
The Easiest Way to Change Your Life — The people around you determine the quality of your life.
The Perils of Personal Progress — For anyone who feels like they're never enough.
What I Learned from 12 Years of Baseball — My favorite memories and life lessons.
The Apocalypse Begins Tomorrow — Take heed!
CAREER
Recession-Proof Graduate — This short guide has been downloaded over 150,000 times.
My TEDx Speech at Carnegie Mellon — Viewed over 100,000 times.
My first iPhone App… and 32 Ideas I've Abandoned — Ironically should've abandoned the app.
Who Should I Work For? — Finding career opportunities is much easier than you think.
The 8 Levels of Employment — Where are you?
Why Blog? — This is how to create opportunities. Everyone should have an online portfolio.
Fail Cheap — This advice might save you.
BOOK PUBLISHING
How I'm Marketing My Self-Published Book
12 Lessons Learned While Marketing The 4-Hour Body
How to Make a Professional Book Cover
The Making and Editing of My Self-Published Book
INTERVIEWS & PRESS
NPR TED Radio Hour — "Is there a better way to find work?"
Fast Company — "Feeling burned out? The one change that could fix everything"
Tim Ferriss' Blog — "Preventing Burnout: A Cautionary Tale"
Tim Ferriss' Blog — "How to Cure Anxiety"
Mating Grounds with Tucker Max — "Charlie Hoehn interview"
Mating Grounds with Tucker Max — "Charlie Hoehn, part 2"
Seth Godin — "Free Work vs. Internships"
The School of Greatness
— "Why Play is the New Hustle in Business"
Mixergy — "He did $2.6M in sales, so why was he so anxious?"
James Altucher Podcast — "Anxiety: How to Deal With It"
The Foundation — "Learning to Play & Boosting Productivity"
JUST FOR FUN
15 Years of Apple's Homepage — My Slideshare has been viewed over 1,000,000 times.
36 Greatest Quotes on Why We Should PLAY for a Living
How I Learned to Love Brazilians — Stories from my six-week trip to Buenos Aires.
How to Finally Play The Guitar: 80/20 Guitar and Minimalist Music
How a 29-Year Old Street Artist Got His Own Coca-Cola Commercial
Thoughts on Tour — I wrote this when I was a videographer for Tucker Max's movie tour.