Courses
Escape Jobs You Hate Forever Are you an ambitious person who believes that life is too short to be stuck in a job you hate? Do you want to make a living doing work that matters to you, to collaborate with professionals who make you better? Do you want to stand out from every other applicant, and get
Escape Jobs You Hate Forever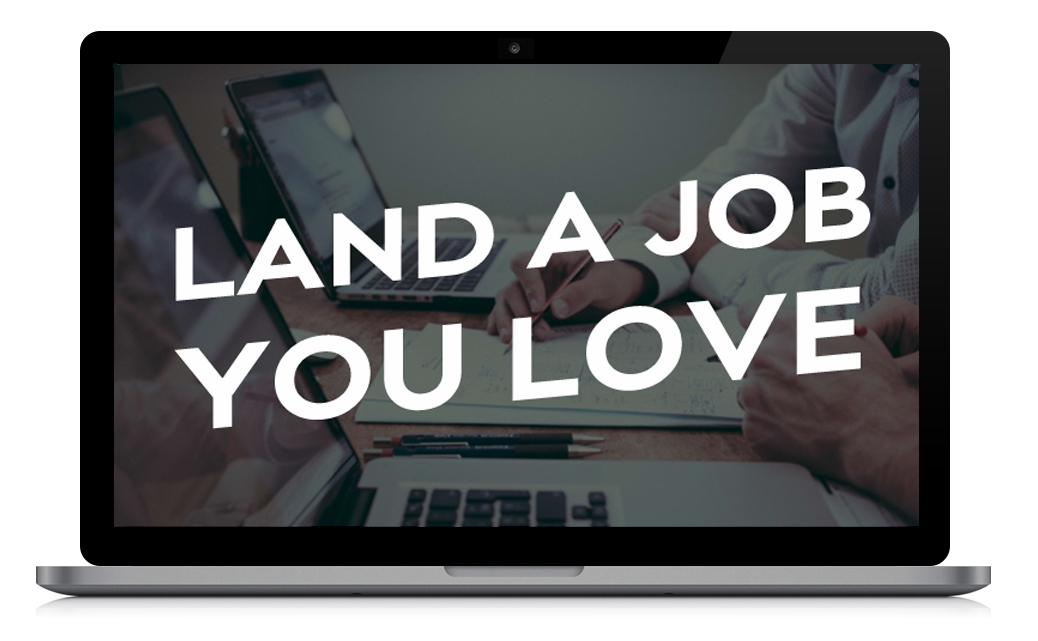 Are you an ambitious person who believes that life is too short to be stuck in a job you hate?
Do you want to make a living doing work that matters to you, to collaborate with professionals who make you better?
Do you want to stand out from every other applicant, and get a life-changing job offer… even if you lack experience and connections?
If so, the Land a Job You Love course is what you need.

.
Eliminate Your Anxiety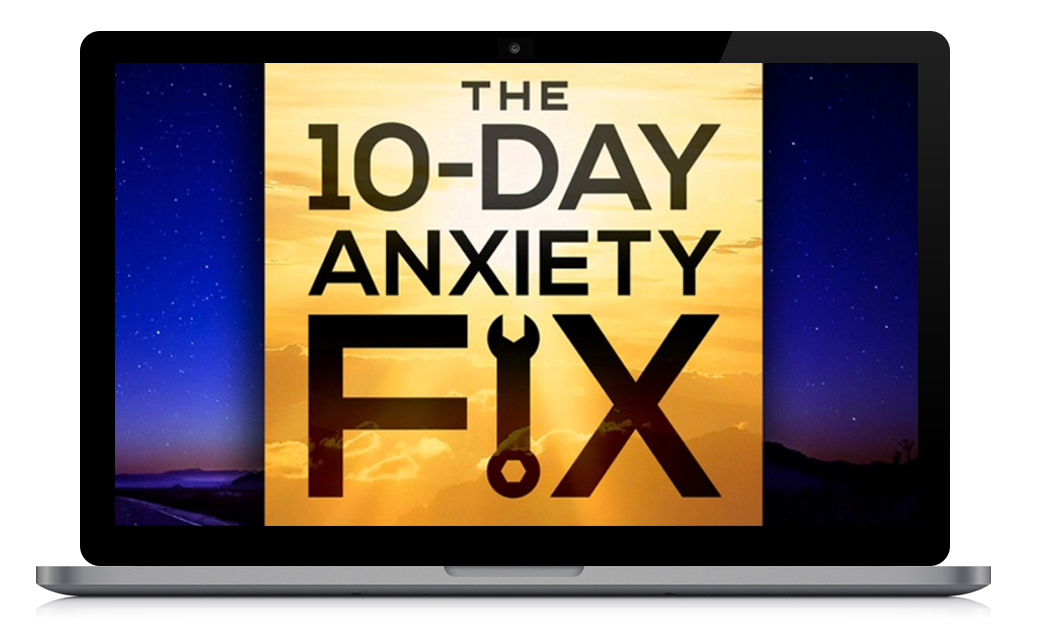 Do you struggle with feelings of constant worry or dread?
Do you wish anxiety wasn't controlling your life?
Do you want to avoid drugs in favor of using natural remedies, so you can safely dissolve your anxiety and get back to feeling like your normal self?
If so, The 10-Day Anxiety Fix is for you.