Coaching Services
I help executives get unstuck. If you are a founder, entrepreneur, or C-suite exec… Don't let your life fall apart. . Is This You? ✅ You are successful on paper, but feel like a total mess. ✅ Your life often feels dangerously out-of-balance. ✅ You don't have anyone you can talk to about these things
I help executives get unstuck.
If you are a founder, entrepreneur, or C-suite exec… Don't let your life fall apart.
.
Is This You?
✅  You are successful on paper, but feel like a total mess.
✅  Your life often feels dangerously out-of-balance.
✅  You don't have anyone you can talk to about these things.
.
Charlie Hoehn can help
Some of the world's top entrepreneurs and influencers have sought Charlie's guidance for mindset coaching, breaking through challenging emotions, and overcoming difficult life situations.
Charlie helps clients 1-on-1, and in groups.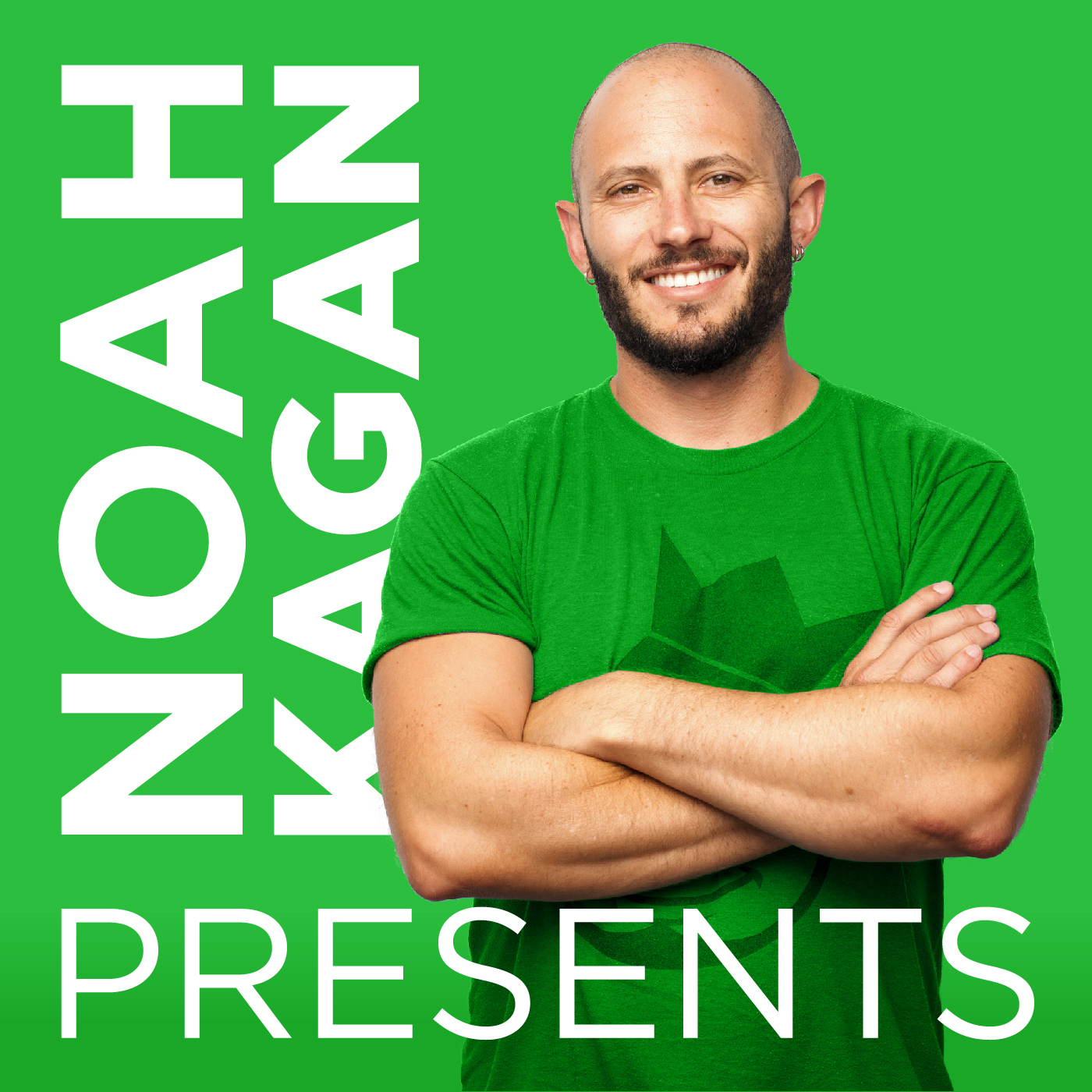 Opening Up With Charlie Hoehn — The Wise Marketer
.
About Charlie Hoehn
✅  Bestselling author of Play It Away. His articles and videos have reached over 4 million people around the world.
✅  Marketing advisor to bestselling authors. Worked with dozens of top thought leaders to level up their brand and maximize their impact.
✅  Head of Multimedia for Scribe ($50M publishing company). Produced hundreds of pieces of content to help attract world-class talent and clients.
.
As Featured In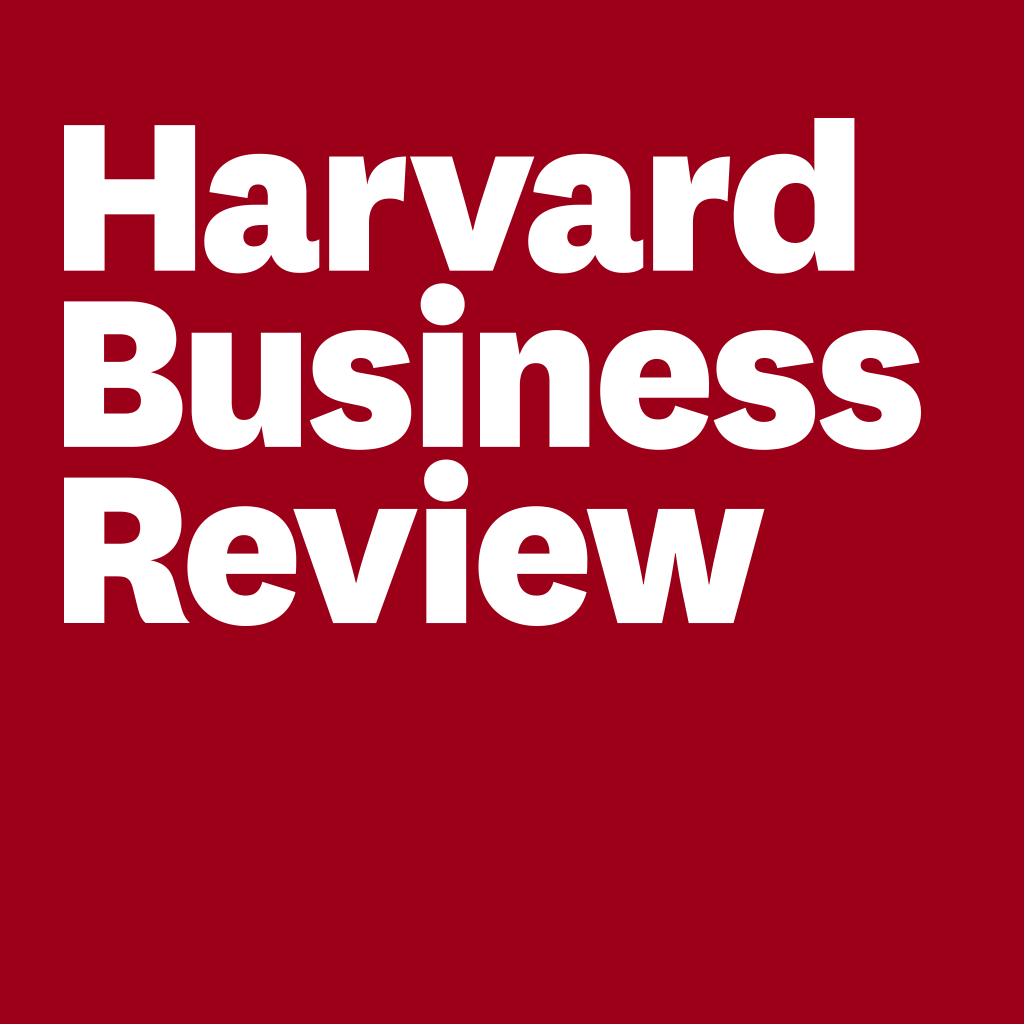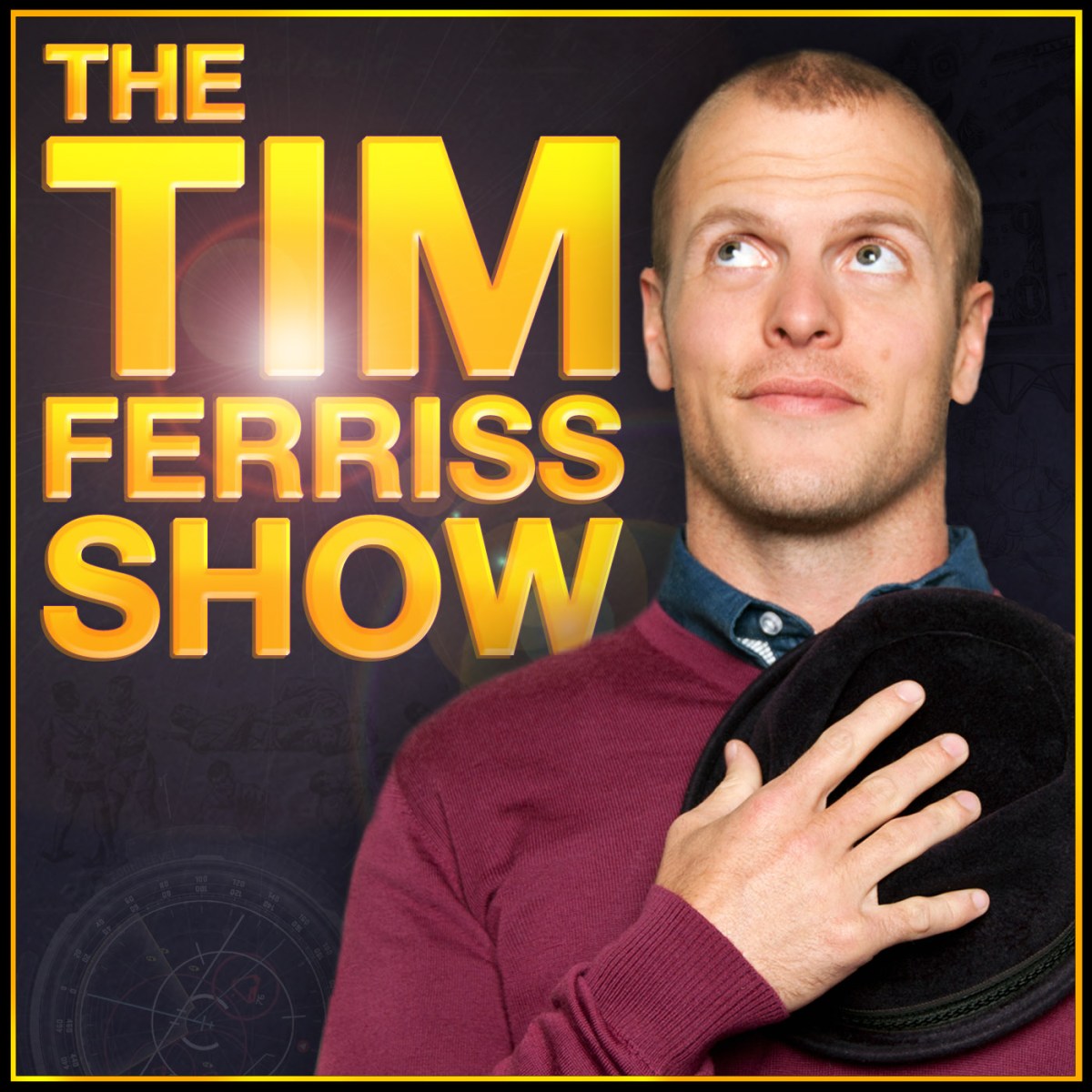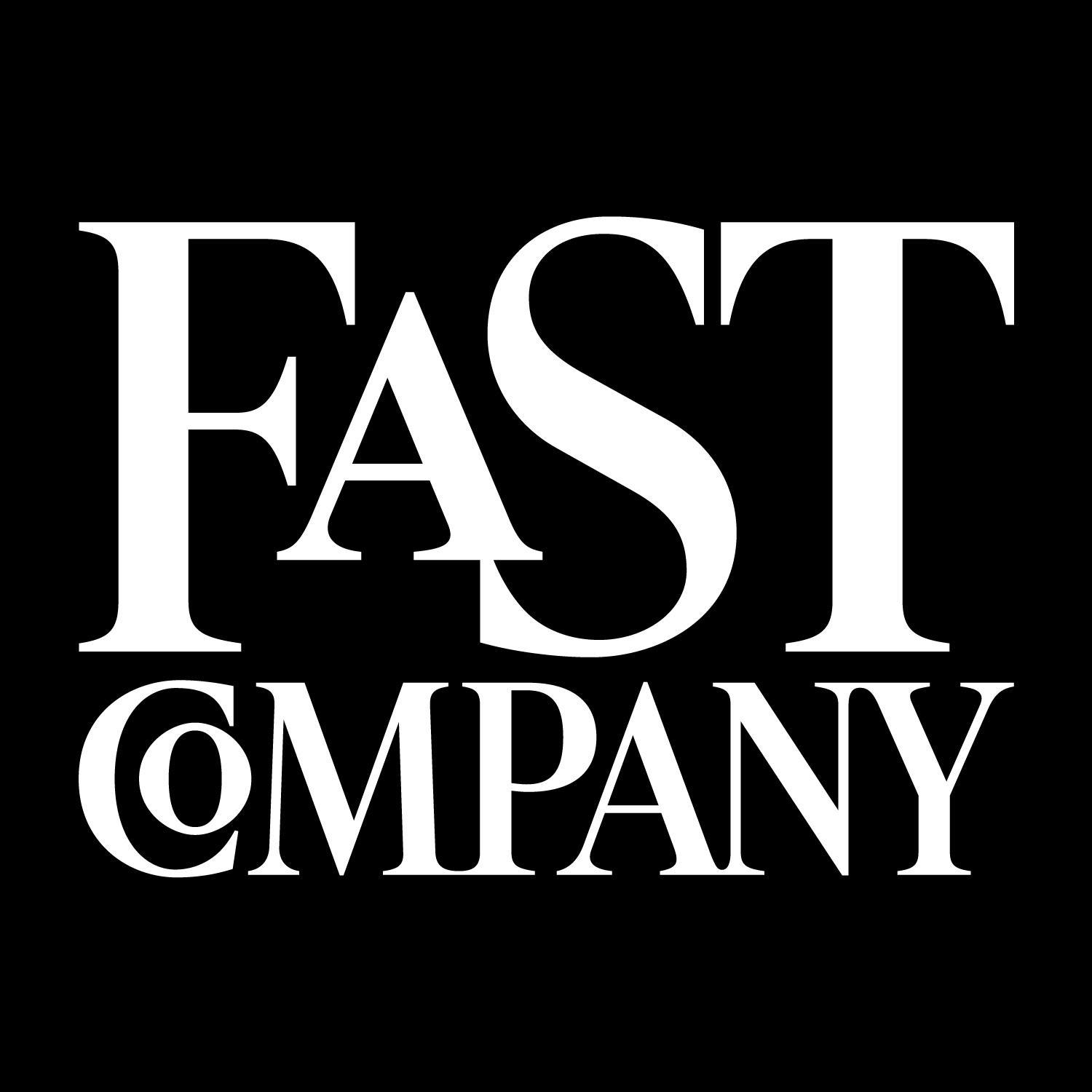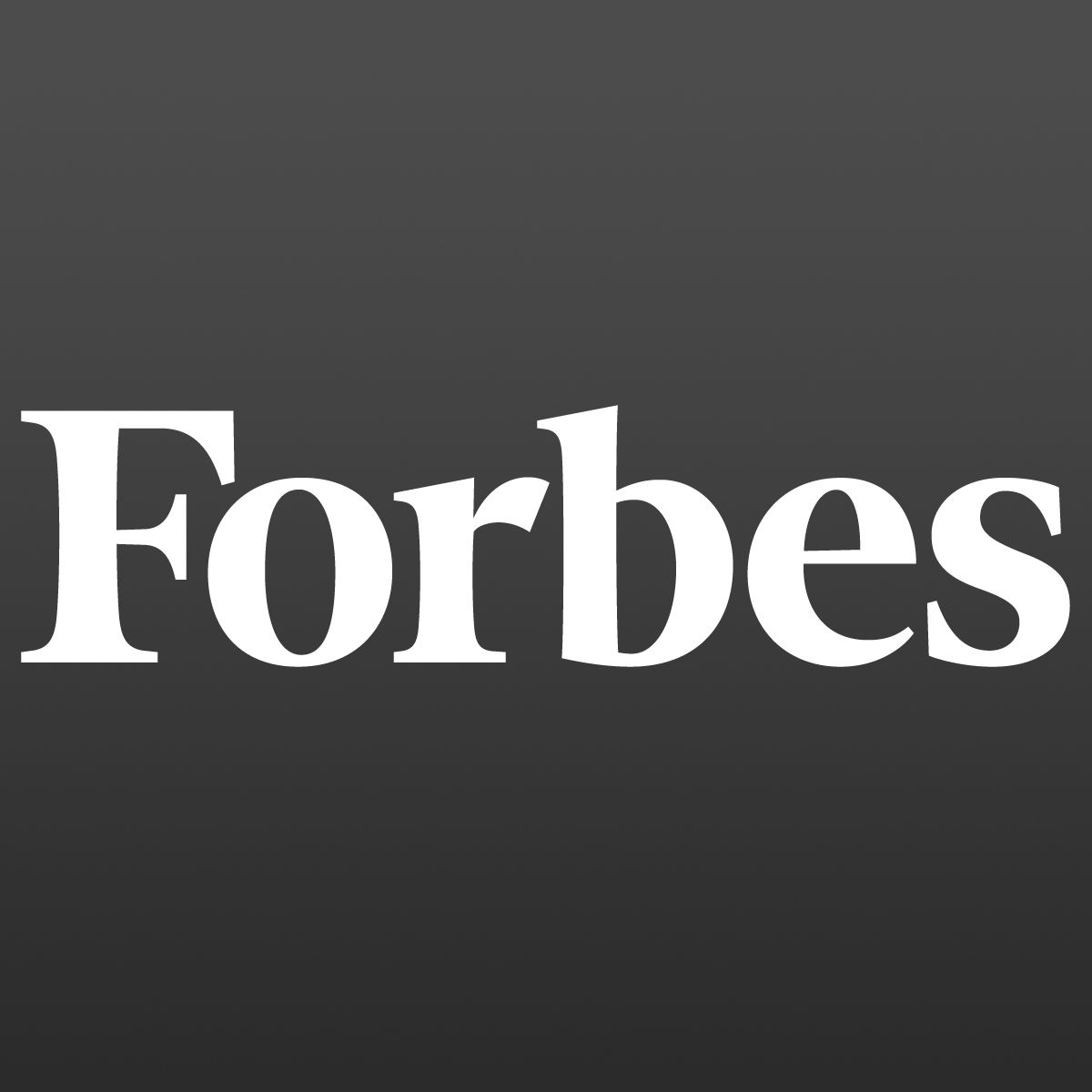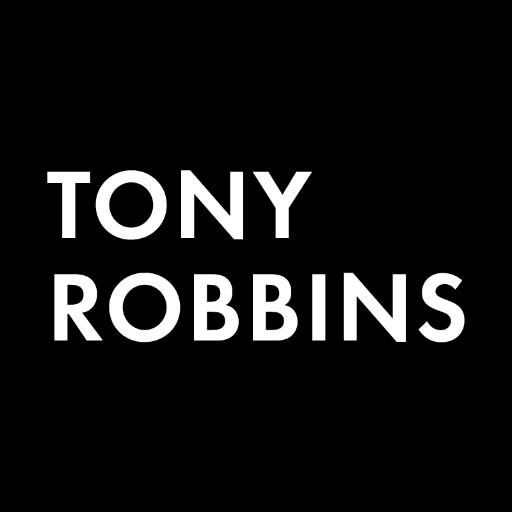 Availability
If you are interested in working together, please contact me: charlie AT hey.com